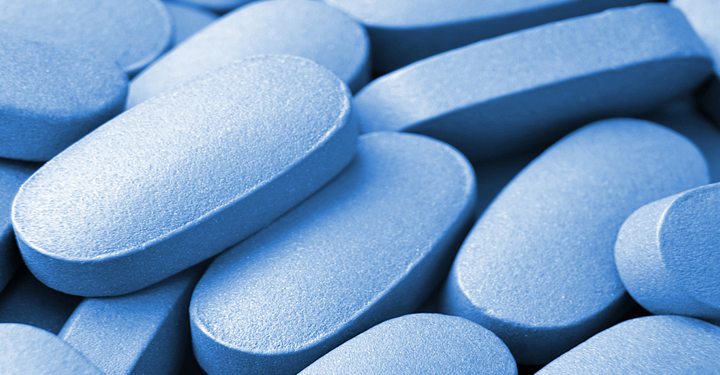 Pharmac has announced its intention to fund PrEP as early as 1 March 2018.
The national drug-buying agency says that it has been closely following developments in medicines that may prevent HIV infection and when Truvada was granted registration for use for PrEP by Medsafe earlier this year it worked closely with the New Zealand AIDS Foundation (NZAF) to support them in preparing a funding application for PrEP, which they then submitted in September.
"This has the potential to have significant impact on the number of HIV diagnoses in New Zealand," says Jason Myers, Executive Director of the NZAF.
New HIV diagnoses are currently at an all-time high, with 244 people diagnosed in 2016.
"In countries we often compare ourselves to (such as Australia and the United Kingdom) where PrEP access is widespread we are seeing drastic falls in HIV infection rates. By making PrEP available in New Zealand through the public health system we will have significant potential to achieve the same success."
Pharmac are now undertaking a public consolation process.
"To reach the stage of public consultation a Pharmac proposal for drug funding needs to have made it through rigourous internal processes and scrutiny," says Myers.
The organisation is hopeful and confident that Pharmac should be in a position to confirm PrEP funding following consideration of any submissions received through this process.
Having been strongly advocating for the adoption of a combination HIV prevention approach in New Zealand for the past two years, Myers says should the funding be confirmed, the NZAF will continue to work with the sector and the community to ensure that the community understands the role that PrEP can play in HIV prevention alongside the other tools at its disposal.
"We will also continue the work we have already started with the clinical sector to help ensure that appropriate clinical pathways for PrEP prescription and use are established and rolled out as rapidly as possible."
To be eligible for PrEP, patients would have to meet the following criteria:

Both:
. 1 Patient has tested HIV negative; and
. 2 Either:
. 2.1 All of the following:
2.1.1 Patient is male or transgender female; and

2.1.2 Patient has sex with men; and
2.1.3 Patient is likely to have multiple episodes of condomless anal intercourse in the next 3 months; and
2.1.4 Any of the following"

2.1.4.1 Patient has had at least one episode of condomless receptive anal intercourse with one or more casual male partners in the last 3 months; or

. 2.1.4.2 A diagnosis of rectal chlamydia, rectal gonorrhoea, or infectious syphilis within the last 3 months; or

. 2.1.4.3 Patient has used methamphetamine in the last three
months; or

2.2 All of the following:
2.2.1 Patient has a regular partner who has HIV infection; and
2.2.2 Partner is either not on treatment or has a detectable viral load; and
2.2.3 Condoms have not been consistently used.
Consultation closes at 5 pm on Tuesday, 5 December 2017 and feedback can be emailed to consult@pharmac.govt.nz