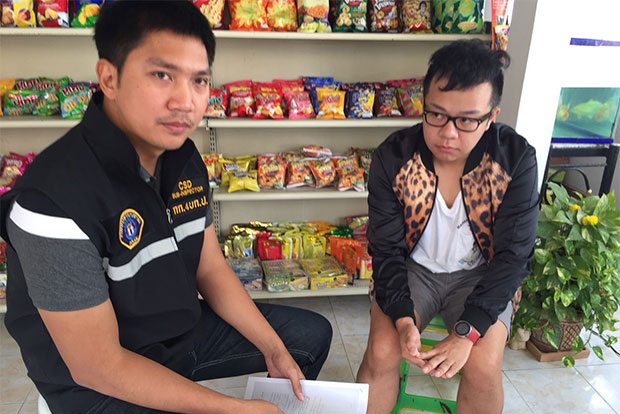 A man who posed as a surgeon, causing the death of a transgender woman, has been arrested in Thailand.
Thanatpong Jittheerapirom, 29 is being charged of manslaughter in connection to the death of a trans women who underwent breast enhancement surgery at the Divine Clinic in Lampang reports the Bangkok Post.
The clinic was operating without permission and following the woman's death, other customers began to complain to local police about the damage they suffered following surgeries.
It is believed that Jittheerapirom has confessed to not holding a medical degree despite working at a cosmetic surgery clinic where he observed surgeries. Police say he followed up his observations by doing some self-study before opening the Divine Clinic which operated for eight months.