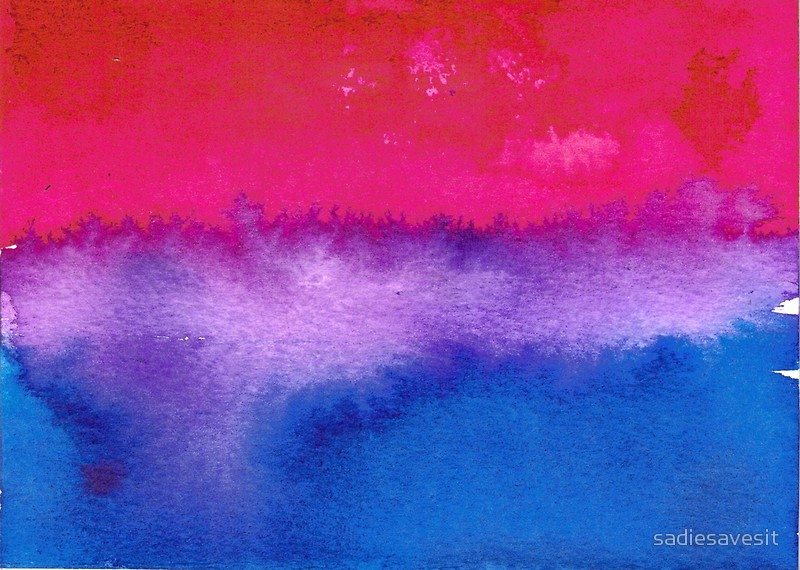 In an attempt to restrict adult content on the social media platform, Twitter has announced a new version of its rules, clarifying its policies and how they are enforced.
It appears that this may be linked to the sudden censoring of material related to sexuality and gender minorities. Searches for photos, videos or news using the hashtag #bisexual now brings up no results and there are no photo results for #transsexual.
There is no change to the results when the 'hide sensitive content' option is unchecked.
"Bisexuals have historically been hypersexualised and associated with porn and promiscuity," Kate Harrad from The Bisexual Index told Gay Star News.
"Every bi activist knows the problems of trying to search for bi content on the web – some public wifi systems block it altogether, even when it's nothing to do with sex because bisexual is seen as a dodgy word in itself."
She says Twitter needs to be very sensitive to filtering content that reduces access to bisexual content and aware of the problem of bi-erasure.
The social media company is yet to comment on why the hashtag brings up no results.