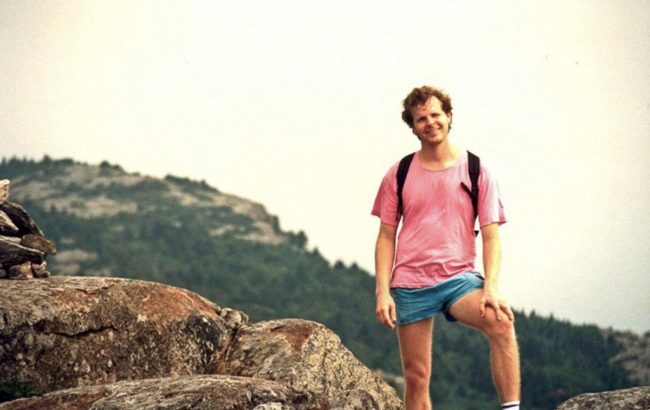 The coroner has ruled that a man who fell to his death in New South Wales was likely to have been killed as the result of a homophobic attack.
Scott Johnson, 27, from the United States, was found dead at the bottom of a 200-foot cliff in December 1988. Johnson was naked and it was originally ruled to be a suicide.
State Coroner Michael Barnes now, 29 years later, says Johnson "fell from the cliff top as a result of actual or threatened violence by unidentified persons who attacked him because they perceived him to be homosexual."
He says the initial findings of the police were "inadequate" and that at the time, the area was known for anti-gay attacks, with "youths involved in systematically assaulting gay men".
According to the coroner, Johnson, studying towards a doctorate, intended to spend Christmas with his partners' family and told these plans to an associate professor.
At the time of his death, Johnson was applying for permanent residency in Australia and was in a relationship with Australian man Michael Noone.
"I conclude that it is very likely that gay hate crimes were committed at the relevant location at around the time Scott died," wrote the coroner.
"In this case, I readily conclude that homicide is more likely than either of the other two scenarios – accident or suicide.
"It is likely that more than one person was involved – Scott was young and strong and fit."