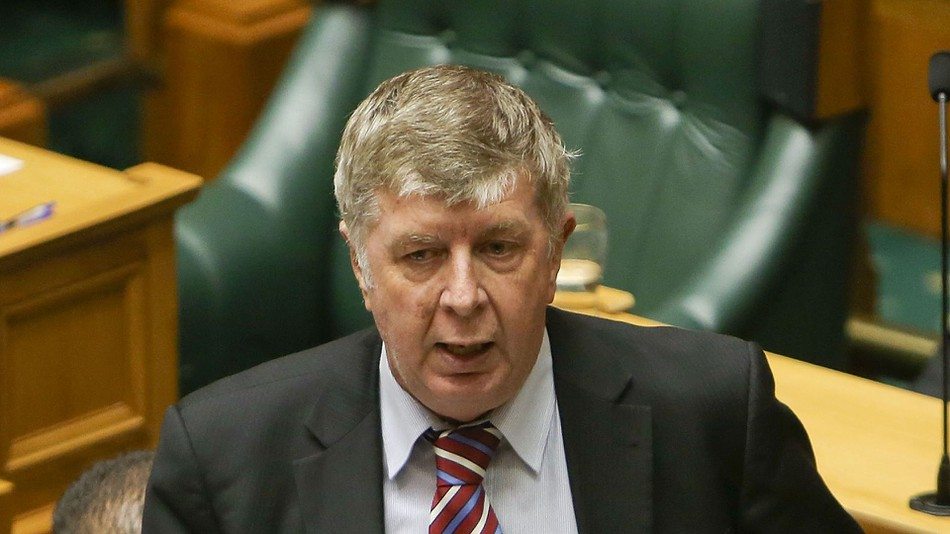 The man whose Big Gay Rainbow speech brought Parliament to fits of laughter during the debate on marriage equality here has suddenly become a viral sensation in Japan.
The speech is getting a second wind of life thanks to a user on Twitter who posted a link to Maurice Williamson's speech in response to Japanese politician Wataru Takeshita stating that same-sex partners of state guests shouldn't dine with Japanese royalty.
The tweet, in Japanese, reads: "The speech was praised in the world at that time. For young people who do not know" and was posted by @bulldog_noh8.
It's now been retweeted over 172,000 times.
Williamson's has since tweeted "I am so happy to see such a huge increase in the number of new followers in the last few hours – many of them coming from Japan.
"I don't know what's driving it but I'm delighted. For the record: My oldest son Simon Kenya is half Japanese so I'm proud of the association. Welcome."
Same-sex marriage isn't currently legal in Japan.
In case you can't remember, here's the viral speech: