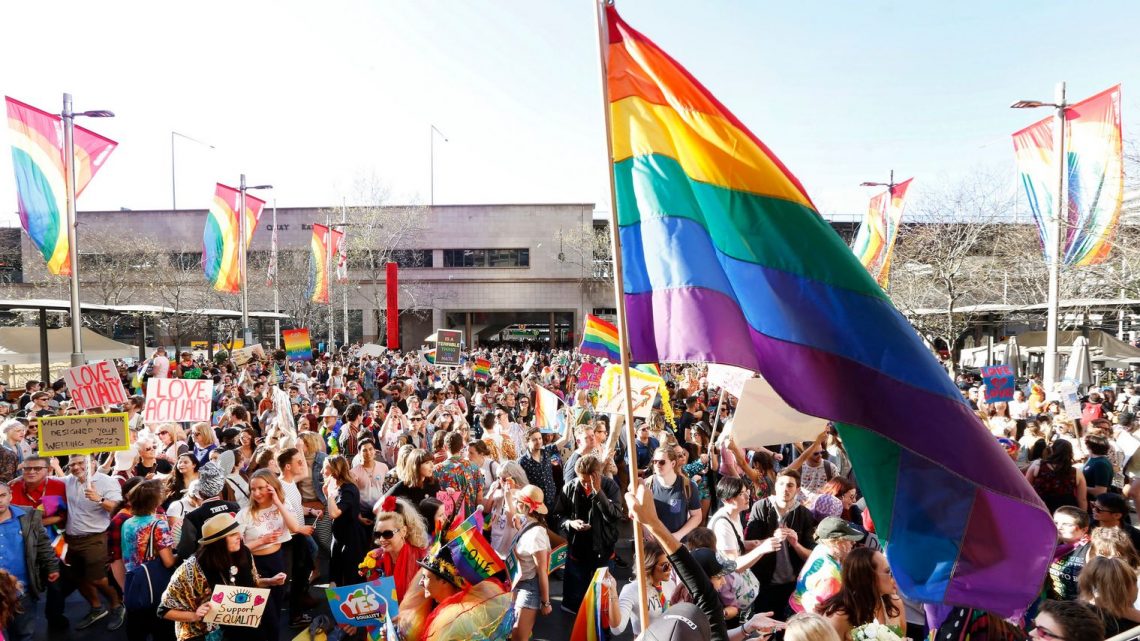 Dean Smith's marriage equality bill has passed parliament and will become law in Australia, after passing the House of Representatives, with only four MPs voting against it.
After passing the Senate last week, the marriage equality bill has been debated in the lower house since Monday.
MPs made a number of memorable addresses to parliament this week, from Linda Burney's emotional speech honouring her late son, to Bob Katter's bizarre late-night rant about boys being forced to wear dresses.
After Prime Minister Malcolm Turnbull made the unprecedented order for parliament to sit for as long as it took to pass marriage equality, the bill has passed on the final scheduled day of sitting for the year.
The bill will now go on to the Governor-General for Royal Assent, then becoming law and allowing same-sex marriage to be legally recognised in Australia.
Though a number of proposed amendments were debated, the bill was passed without changes.
Jess Jones, Star Observer