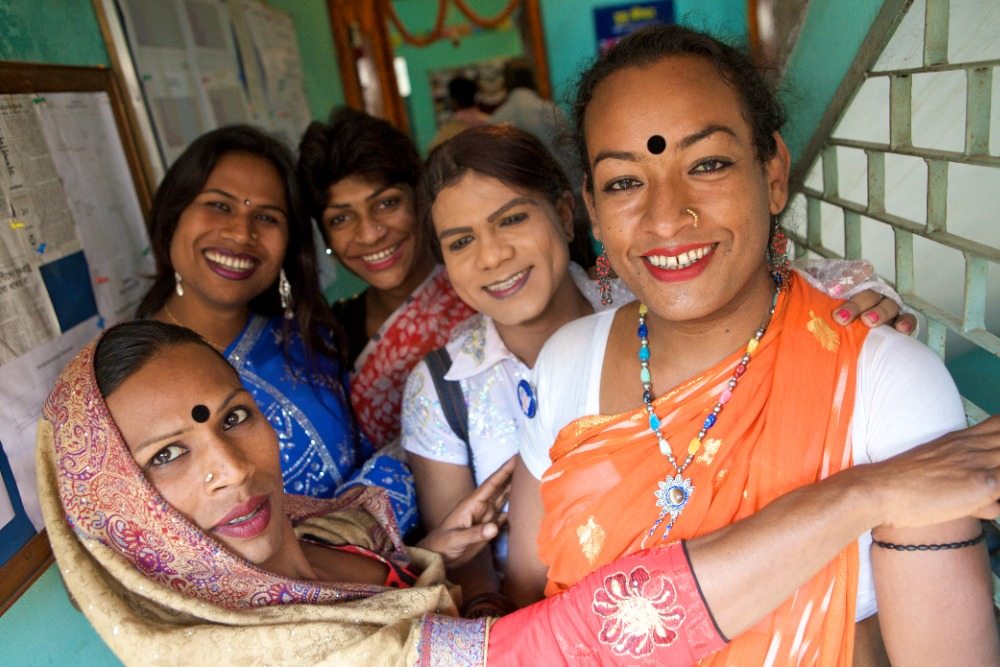 Bangladesh has added a third gender option to its electoral enrolment forms, four years after the gender diverse population received legal recognition.
Acknowledging the Hijra population of Bangladesh, a term used in South Asia for gender diverse people, the change in law will give people the option of choosing male, female or Hijra on electoral enrolment forms.
In November 2013, Hijra were officially recognised by the government however as there was no amendment by lawmakers to the Voter List Act and the Voter List Regulations, the Electoral Commission were unable to add Hijra as a gender option on electoral enrolments.
Bangladesh currently has over 100 million registered voters, which include members of the Hijra population, who are registered as either male or female.