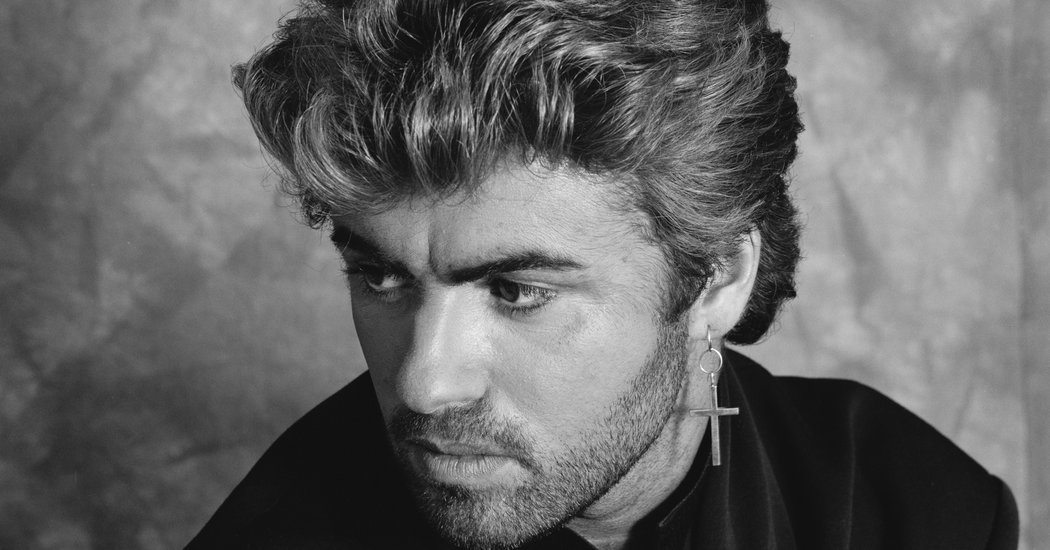 George Michael donated more than half a million dollars to an HIV charity it has been revealed.
Los Angeles based organisation Project Angel Food was founded in 1989 in response to the HIV/AIDS epidemic and received $25,000 a year from Michael, who wished to stay anonymous to avoid "fanfare".
Executive Director of Project Angel Food, Richard Ayoub told The Mirror, "He was so supportive and is the single largest donor in our history.
"His passion and love and support was felt here every single year."
The pop star wasn't openly gay when he began donating to the charity but as Project Angel Food was facing increased demand in 1994, he heard about their work and insisted he helped out.