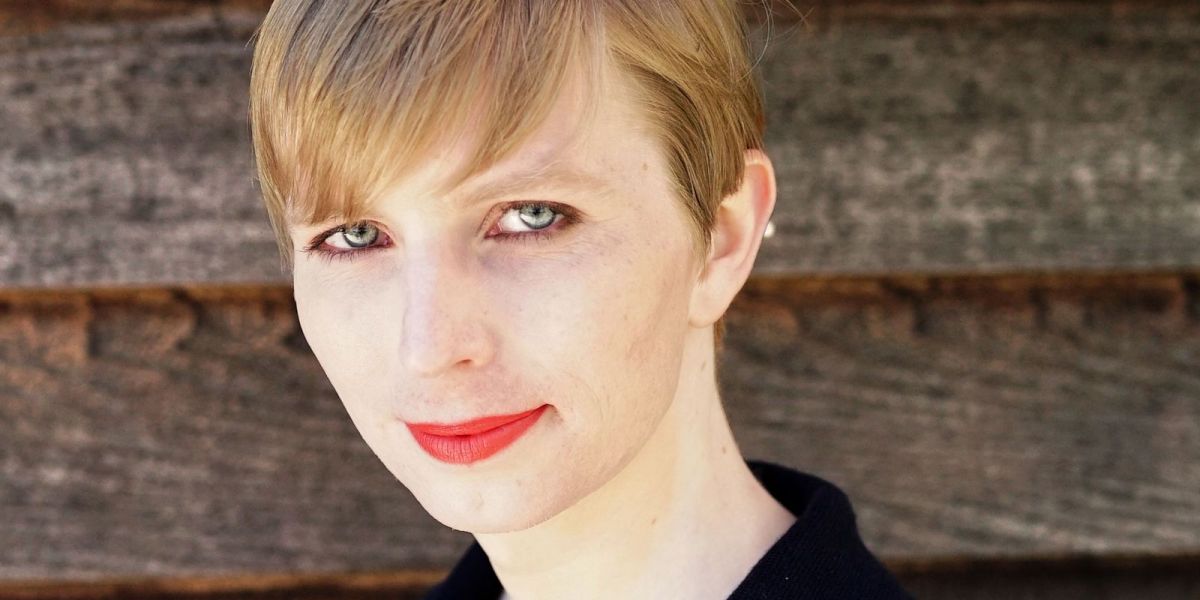 Chelsea Manning has announced she will be running for the US Senate.
The activist and whisteblower is set to run for Senator in Maryland and will as a Democrat, just eight months after she was released from military prison.
She will be challenging sitting senator Ben Cardin, who was first elected in 2007 and has served two terms. He is a strong supporter of LGBT+ rights.
Manning is a former military specialist who was convicted of leaking more than 700,000 classified government documents to Wikileaks. She served seven years in prison and was pardoned by President Obama.
In a video posted on Twitter and using #WeGotThis, she confirmed that she is running for Senate, saying, "We live in trying times. Times of fear, of suppression, of hate.
"We don't need more or better leaders, we need someone willing to fight."