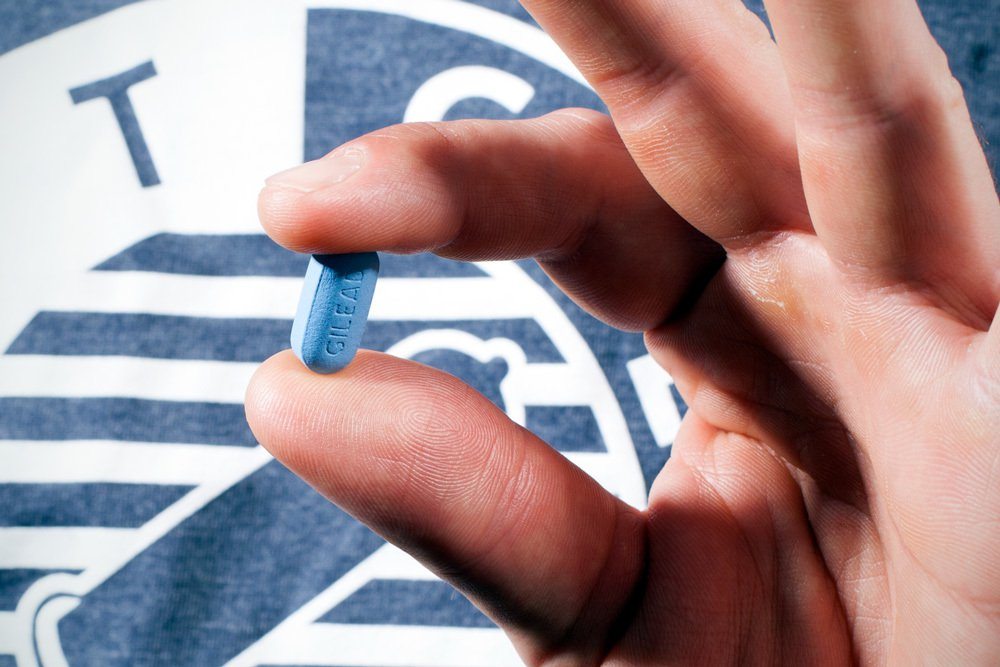 A decision to widen access to Truvada to prevent infection with HIV is a great opportunity to reduce transmission rates of HIV infections in New Zealand, says Pharmac Chief Executive Sarah Fitt.
From March 1, Truvada will be funded for people who are HIV negative but are at high risk of contracting HIV meaning an estimated 4000 more people will soon be eligible.
Truvada is already funded for those who are HIV positive.
"Together with safe sex practice, early diagnosis and access to treatment, we expect that PrEP will significantly reduce HIV transmission rates in New Zealand," says Fitt.
She says condoms still continue to be the primary and recommended method of preventing HIV transmissions and other STIs, however, HIV rates are still rising in New Zealand despite condoms being fully funded on prescription.
Those who receive funding access to PrEP will be required to undergo regular testing for HIV and other STIs and will be monitored for risk of side effects.