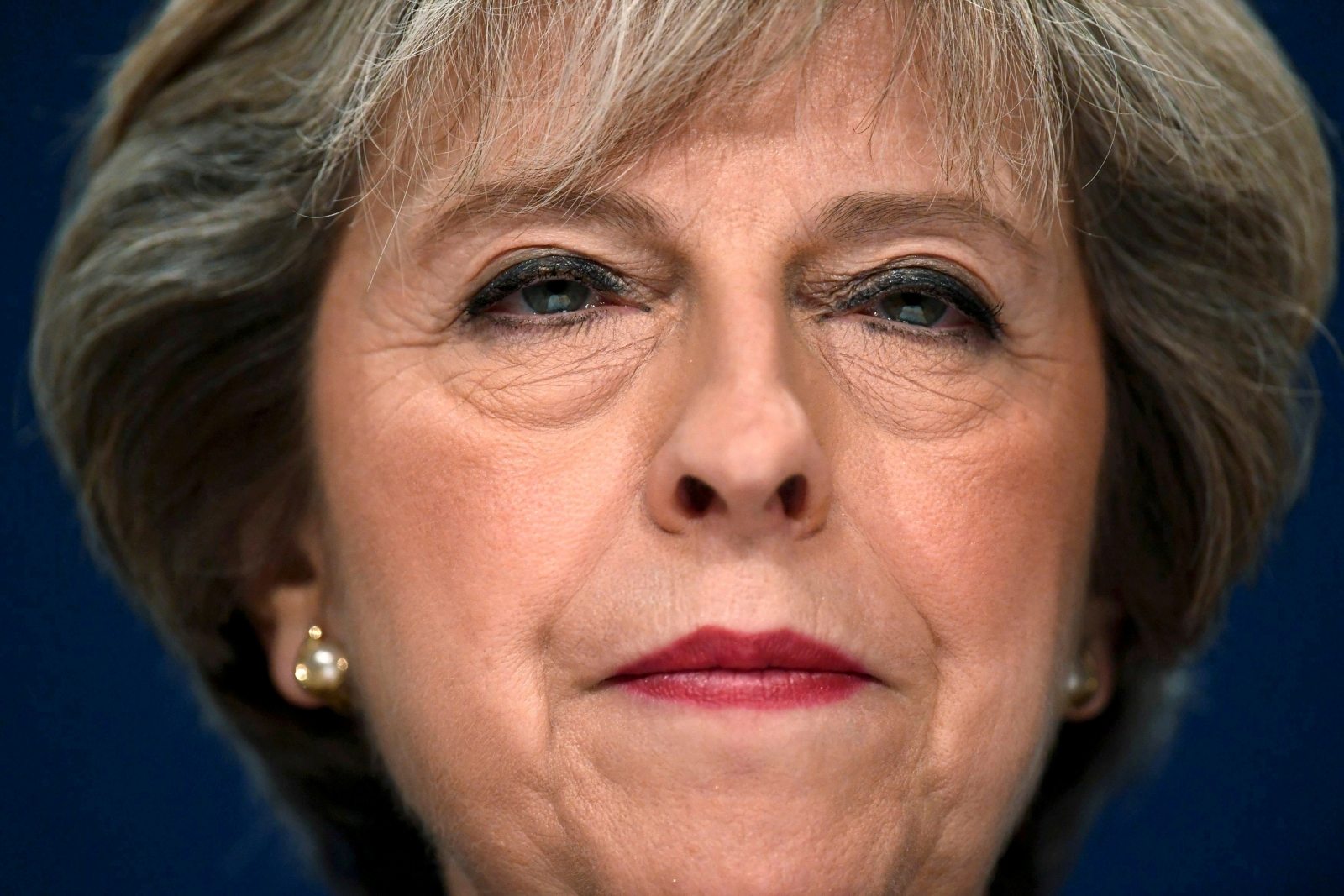 The UK government will not block Bermuda's repeal of same-sex marriage, which has been said to undermine the UK's advancement of LGBT+ rights.
The British territory of Bermuda has reversed the same-sex marriage law in the country, becoming the first country in the world to pass the law and then revoke it. The same-sex marriage law, passed in May 2017, has has been replaced with domestic partnerships.
Labour MP Chris Bryant has tweeted that the repeal of Bermuda's same-sex marriage law would "undermine [the] UK effort to advance LGBT rights".
He says the UK will be a "laughing stock" in the international human rights field.
BBC diplomatic correspondent James Landale says "The problem, as many MPs pointed out, is that Britain may now find it harder to promote LGBT rights around the world when it has failed to do so in one of its own overseas territories."
Human rights groups lobbied foreign secretary Boris Johnson and Governor John Rankin in order to withhold assent for the change, deviating from standard practice, and argued that the move was contradicting the island nation's constitution, which guarantees freedom from discrimination.
British Prime Minister Theresa May says she was "seriously disappointed" that Bermuda decided to reverse the law but that dealings with Bermuda should be based on "partnership and respect".
The UK had the right to block the law change because of Bermuda's status as an overseas independent territory.