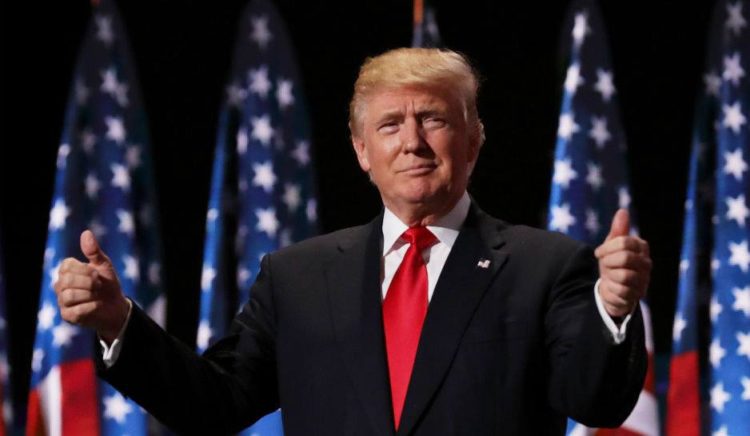 Reversing policy put in place by the previous regime, The White House has released orders, despite opposition from top military officials and previous rulings against the ban, that members of the transgender community may not enlist in the US armed forces.
---
This latest memo states that trans people are "disqualified from military service except under certain limited circumstances". These "circumstances" have yet to be elaborated upon. According to this document, inclusion of trans people "presents considerable risk to military effectiveness and lethality."
Not only will this "transphobia masquerading as policy" reinforce harmful and ignorant stereotypes about trans people, but public consensus supports the notion that it also makes no sense from a business point of view, depriving the army of talented and skilled people.
The plight of trans people currently serving has not yet been decided, but no doubt Trump will tweet any such revelations as they occur to him whilst lying awake sweating over the imminent threat of Trans World Domination.
According to Donald on Twitter, "Our military must be focused on decisive and overwhelming … victory and cannot be burdened with the tremendous medical costs and disruption that transgender in the military would entail."