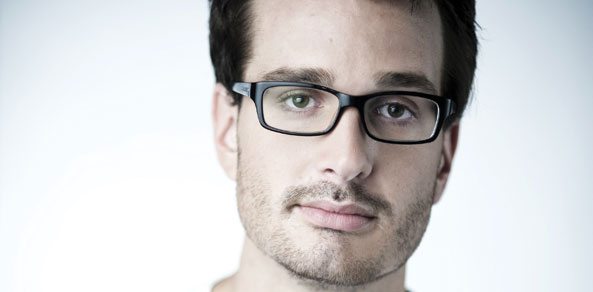 The veteran Kiwi broadcasters are joining a growing number of people, who are raising questions over the New Zealand LGBTI Awards.
Writing for stuff.co.nz, Mau says that she will not be involved in the New Zealand LGBTI Awards, turning down an offer to be a judge or host, a decision that she says was made after she saw law firm Russell McVeagh had been nominated for two awards.
Express understands that there has been widespread community confusion and annoyance since the announcement of the event with many key community groups saying they had not been consulted in any way, and with many only hearing of the event after the announcement of the shortlist of nominees on July 1.
Among the key concerns raised are the lack of transparency and the financial barrier to attending the event, with tickets reportedly $200 (+GST) per person.
There are also significant concerns being raised around the nominees with the vast majority being corporations, some of whom are also sponsors of the awards ceremony.
Mau says that while the award ceremony may "be a good initiative" it has "not been an inclusive one, or a transparent one. It's right that questions are being asked."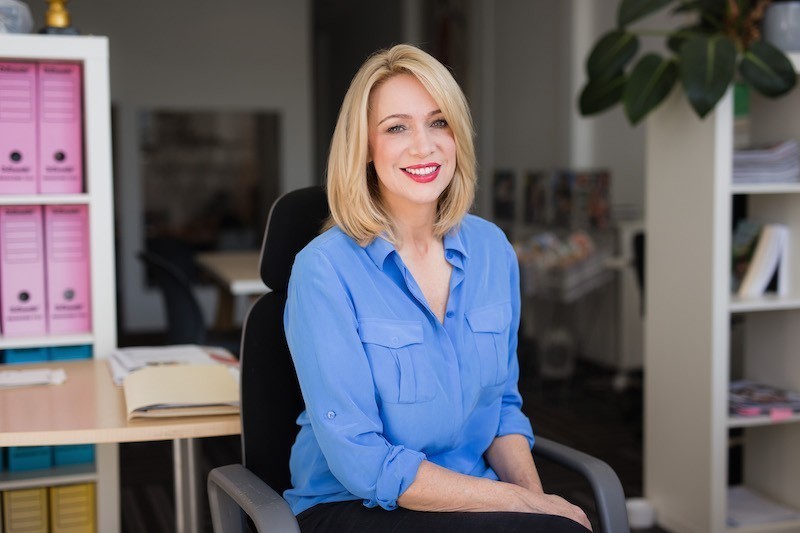 Filmmaker David Farrier who was nominated for an award has also questioned the motives of the event he has dubbed "the gay Oscars." Writing for The Spin Off the former TV3 reporter said he had 'spent a week talking to a variety of individuals and groups who seemed let down by their interactions with the organisers, feeling like their concerns weren't being properly addressed'
Farrier says that despite the growing criticism of the event, it appears the organisers have no intention of backing down or making concessions to community concern, saying the awards "would barge on ahead, with or without them."
The New Zealand LGBTI Awards are scheduled to be held on Thursday 29th November in Auckland.