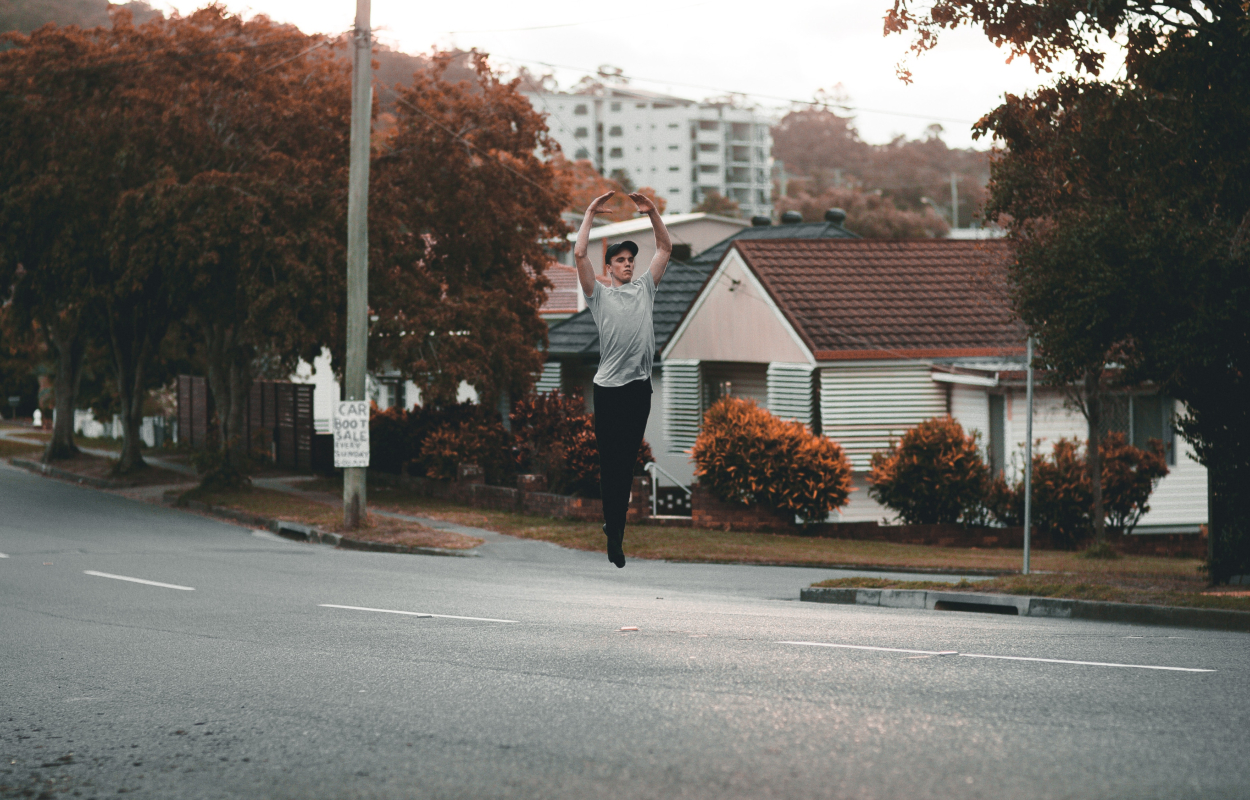 The Elton John stage musical Billy Elliot has been officially cancelled in Hungary following the release of a homophobic newspaper article accused the show of being "gay propaganda," to turn children gay.
The announcement of the show's cancellation was made by The Hungarian State Opera last week, with the Budapest run production highlighting a collapse in ticket sales after the article was published.
The award-winning musical, which is based on the 2000 film, features music by Elton John, and tells the story of an English coal miner's son and his struggle against homophobia when he secretly starts attending ballet classes.
The opinion piece, at the centre of the controversy, was published by conservative newspaper Magyar Idok, and was written by a Zsofia N. Horvath.
According to reports by the New York Times, Horvath accused the producers of trying to influence young people, highlighting one scene in particular which boys danced with each other and dressed in women's clothes.
"How can such an important national institution as the opera go against the objectives of the state and use a performance made for young people around 10, at their most fragile age, for such pointed and unrestrained gay propaganda?" asked Horvath.
"Promoting homosexuality cannot be a national objective in a situation where the population is already aging and decreasing, and our nation is threatened by foreign invasion," the writer added.
Media Commentators have since noted that there is no record of a journalist by the name of Zsofia N Horvath and have questioned who is truly behind the homophobic article.
Szilveszter Okovacs, who is the director of the Hungarian State Opera, responded saying that "Just because something that is an undeniable part of life appears onstage at the opera, it doesn't mean we are promoting it."
Okovacs went on to announce that 15 of the remaining 44 scheduled performances of Billy Elliot had been cancelled "because of a fall in ticket sales in the wake of the controversy."
Speaking with the BBC Okovacs adds, "If parents hear from one side that Billy Elliot is gay propaganda, while from the other that this is terribly homophobic, they may conclude that our production is at least problematic, while in fact, it is not. Everyone is making a mountain out of a molehill."
While homosexuality is legal in Hungary and same-sex couples are given limited legal recognition through cohabitation and registered partnership laws, LGBTI rights are still limited.
The Nation's 2012 Constitution still restricts marriage to only being possible between a man and a woman, while the nation is also currently battling efforts to pass Russian-style legislation banning "the promotion of sexual deviations."