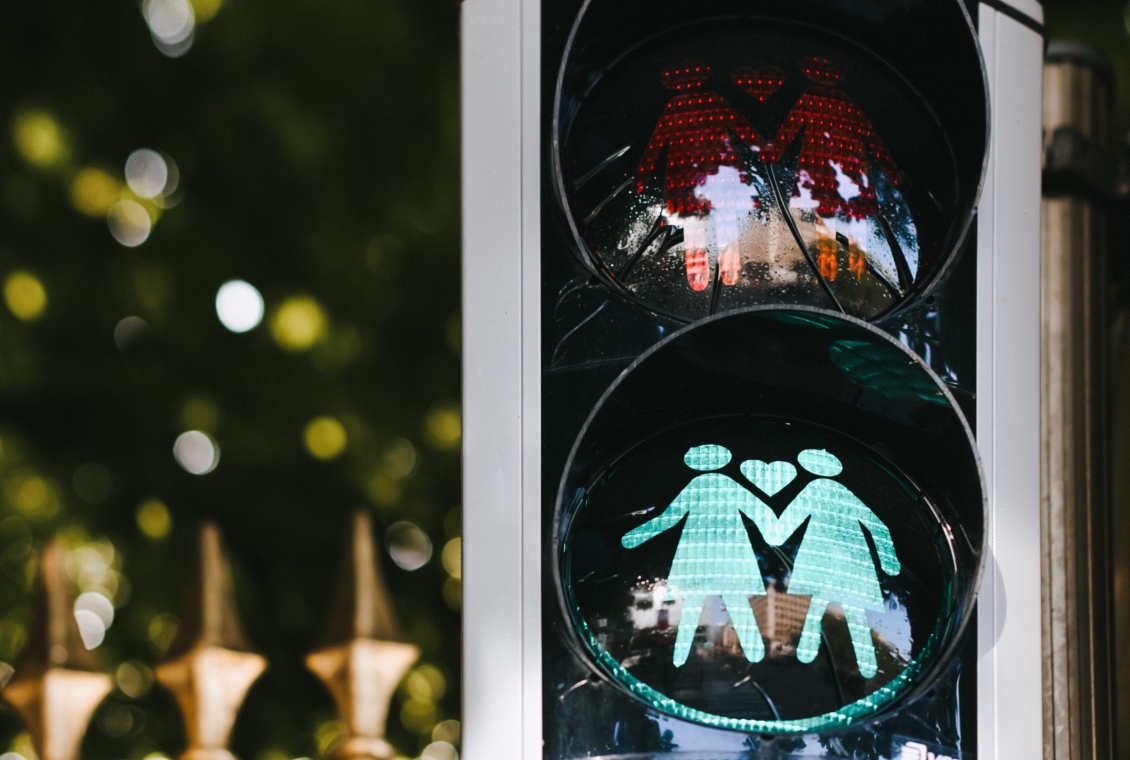 Young Labour and the Young Greens are now putting pressure on the government to ban the dangerous practice.
In a joint press release, Young Labour and the Young Greens have called on their respective parties in government to enact a ban on gay conversion therapy and have launched a petition which they say they will present to MPs next month.
"We believe every person has a right to live as their authentic self, regardless of their sexual orientation, gender identity or sex characteristics. Moreover, people have a right to be free from coercion into treatments that exist to say that they are wrong and broken" the two youth wings say.
Gay conversion therapy is defined as the 'pseudoscientific practice of trying to change an individual's sexual orientation from homosexual or bisexual to heterosexual using psychological or spiritual interventions' although in the most extreme cases it can include surgical interventions and 'corrective rape'.
By launching the petition, Young Greens co-convenor Max Tweedie says both Young Labour and the Young Greens hoped to show the government there was widespread support for a ban on conversion therapy in New Zealand.
"This isn't a massive overhaul to the health system, it's not going to take up a lot of time or energy from the ministry to look at how we can implement these changes."
The two political youth wings now join the New Zealand Association of Counsellors and Aotearoa New Zealand Association of Social Workers who have also called for gay conversion therapy to be banned.
The statement and petition come after the United Kingdom recently announced a ban on the practice with the nation's women and equalities minister Penny Mordaunt, saying that conversion therapy is "abuse of the worst kind and must be stamped out".
It remains unclear as to when New Zealand will follow the UK's lead, however.
Health Minister David Clark has previously said that he personally found the idea of gay conversion therapy 'abhorrent,' but the government has no current intentions of pursuing a ban.
The petition will be presented to MPs on the Parliament Lawn on the 14th of August 2018.