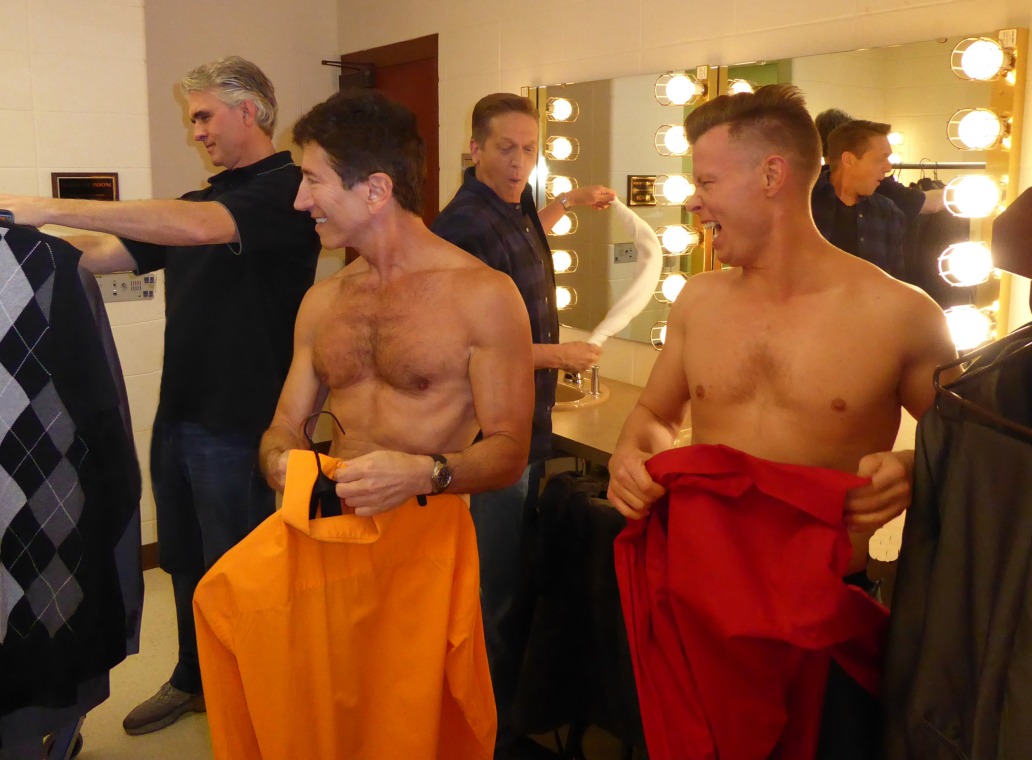 Oliver Hall sits down with George Solomon, one of the co-creators and cast members of Oh What A Night! A Musical Tribute To Frankie Valli & The Four Seasons.
Tell us a bit about your background before joining Oh What a Night?
I've been working professionally in show business since my early teens. I have
 played roles in many theatrical productions including Grease, West Side Story and Come Blow Your Horn, for which I won a New York Drama Critics award. I've written for and/or performed with many legendary musical artists including Diana Ross, Stevie Wonder, Bette Midler and Liza Minnelli. Another interesting job for me was being Master of Ceremonies for the Chippendales stage show and movie.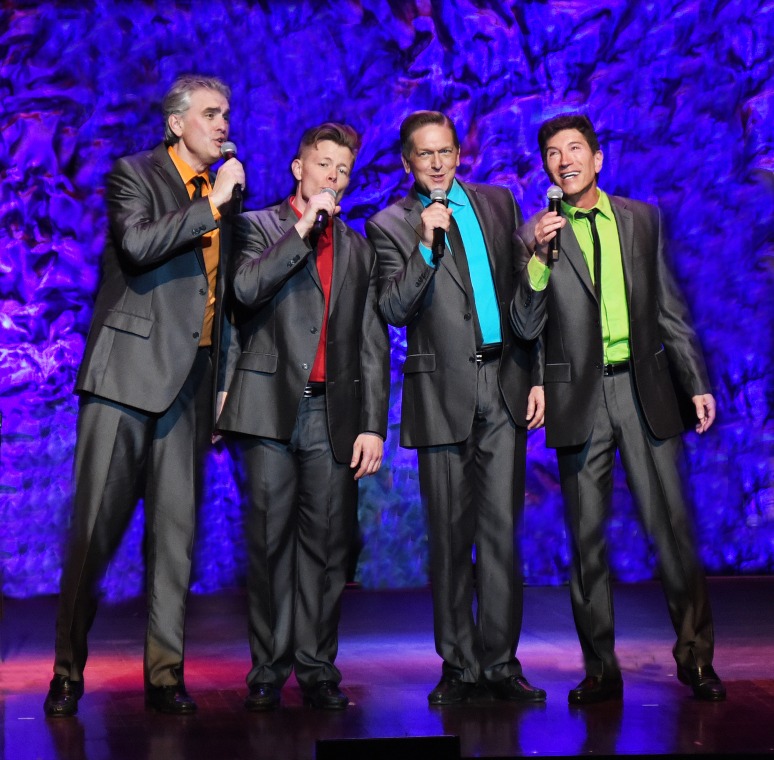 How did you become involved in Oh What A Night?
I toured the world performing a solo show that was directed by Michael Chapman. It was his idea to do something
new and suggested a full show of music by Frankie Valli and The Four Seasons. We held auditions in Las Vegas and found three other incredibly talented men and debuted the show in Las Vegas. It was an immediate hit.
What are your favourite songs to perform in the show and why?
I love performing 'Grease because I get to wander into the crowd and flirt with the audience. My other favourite moments are songs performed by my castmates Paul Holmquist, Rob Hyatt and James Bullard. We all take turns singing lead and they do amazing performances of songs like 'Can't Take My Eyes Off You', 'Big Girls Don't Cry', 'My Eyes Adored You' and many more.
Why do you think the songs of Frankie Valli & the Four Seasons have had such a lasting legacy?
The songs are very melodic. You can
hear them one time and the melodies
are infectious. The lyrics tell stories that most people can identify with, and they contain beautiful harmonies. Put all of those qualities together and you have timeless music.
The show is coming to NZ direct from Las Vegas—tell us about your craziest Vegas experience?
I've had many, including having my
pants fall down right on stage. Another memorable experience was having a woman in the audience run on to the stage and jump on top of me. She pinned my hands to the floor and started kissing me. The other guys had to lift her off me. I've also had ladies' panties tossed at me and one very large male jock strap! Sometimes the crowd gets so wild over the guys and the dance moves that it feels like one of my old Chippendales shows!
Tell us why every express reader should experience Oh What A Night?
It's a fun, energetic, sexy, yet family-friendly party with dynamic performers you won't forget!
Oh What a Night! tours nationwide from 7-21 October. Tickets through Ticketek.