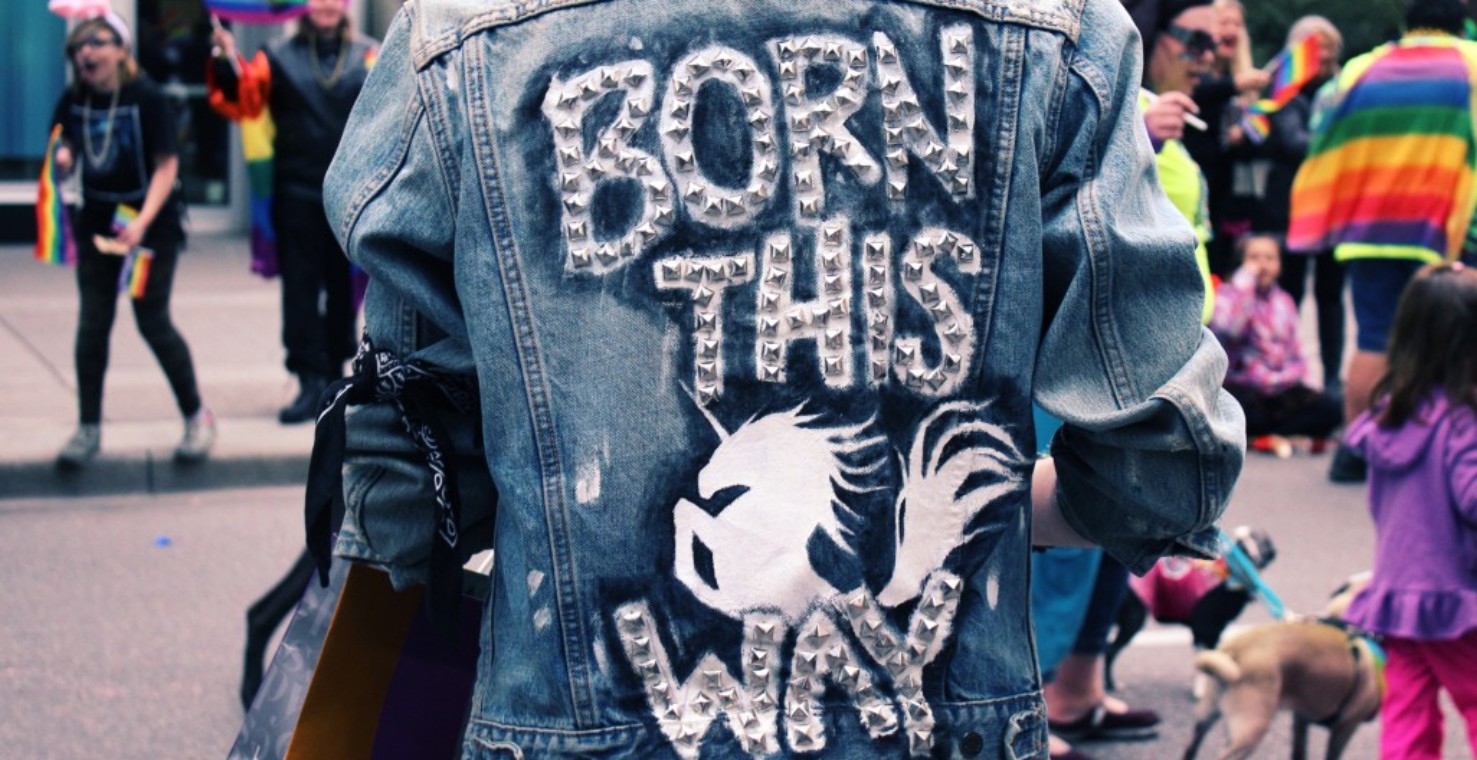 The petition comes as UK Prime Minister Theresa May votes to eradicate the 'abhorrent' therapy.
While the practice of gay conversion therapy is outlawed in many parts of the world, the Human Rights Commission does not specifically ban conversion therapy in New Zealand.
But that could soon change is the organisers of a new petition get their wish.
The 'Rodney Area Rainbow LGBTQ+ group have launched a new online petition calling on Prime Minister Jacinda Ardern to outlaw gay conversion therapy in New Zealand.
Gay conversion therapy is defined as the 'pseudoscientific practice of trying to change an individual's sexual orientation from homosexual or bisexual to heterosexual using psychological or spiritual interventions' although in the most extreme cases it can include surgical interventions and 'corrective rape'.
The availability of the therapy appears to be more common in New Zealand than previously thought with an investigation for TVNZ's Sunday program uncovering a number of Christian organisations such as Nelson based Living Wisdom who were willing to offer the practice.
If New Zealand were to formally ban gay conversion therapy, we would be joining a growing list of countries which are moving to outlaw the practice.
The United Kingdom has now announced their intention to formally ban gay conversion therapy with Penny Mordaunt, the women and equalities minister, saying that conversion therapy – sometimes referred to as "gay cure" – is "abuse of the worst kind and must be stamped out".
According to the Independent, the practice in the United Kingdom is more prevalent than previously thought after analysing the survey of 108,000 LGBT+ individuals across the UK.
There are no available figures on how many have been impacted by the practice in New Zealand.