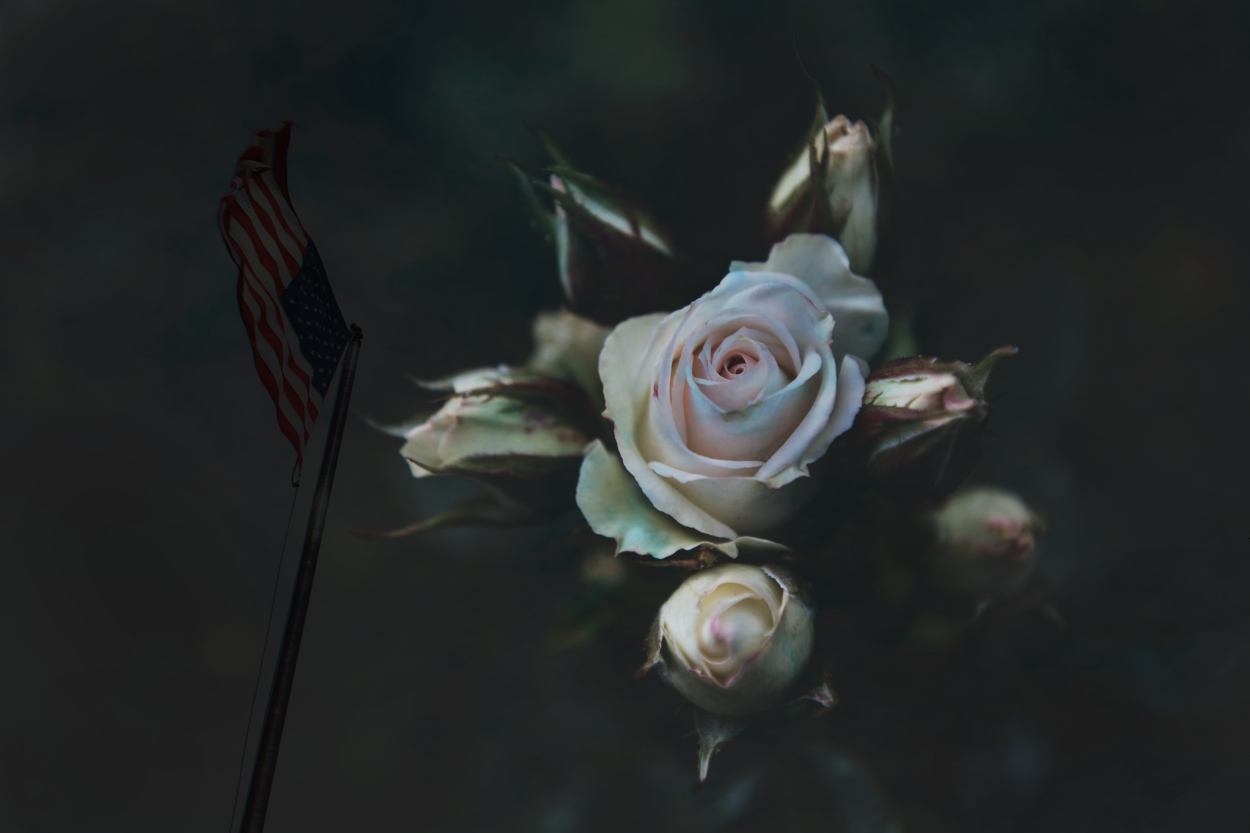 Less than a month after the United States Supreme Court's ruling in favour of a homophobic baker, the Court has declined to revisit a case involving a florist who also refused to serve a same-sex couple.
Curt Freed and Robert Ingersoll who was denied service by the flower shop, Arlene's Flowers, while planning their 2013 wedding, due to the owner's stern religious beliefs.
Taking the case further, the Washington State Supreme Court ruled in favour of the men, who were represented by the American Civil Liberties Union (ACLU).
Ruling that the store's owner, Barronelle Stutzman, violated the state's anti-discrimination law, the Court fined Stutzman $1000 and ordered her to provide equal services to all couples, a ruling that Stutzman appealed attempting to take the case to the US Supreme Court.
The US Supreme Court, however, turned away the case and chose to send it back to the Washington State Supreme Court.
The US Supreme Courts decision in ordering a lower court to re-look at the case follows the Court's recent ruling in May 2018 which ruled in favour of the Colorado baker who refused to bake a gay wedding cake.
In that ruling, the US Supreme Court found that the Colorado Civil Rights Commission has shown religious bias in its proceedings against Jack Phillips, owner of Masterpiece Cakeshop, when it found him guilty of discrimination.
The court's decision did not address whether Phillips was entitled to discriminate against same-sex couples, but simply looked at the procedures of the Colorado Commission. The lower court has now been asked to see if there was similar bias in the Washington florist case.
"To be clear, the court made no indication the lower courts ruled incorrectly and made no decision on the case's merits," said James Esseks, Director of ACLU's LGBT and HIV Project, about Arlene's Flowers.
"We are confident that the Washington State Supreme Court will rule once again in favour of the same-sex couple, and reaffirm its decision that no business has a right to discriminate," Esseks adds.
Robert Ingersoll, who was one of the men discriminated against by the florist, explained, "No one should have to experience the hurt that we did. Curt and I now live our lives on-guard in a way that we didn't before we were turned away from Arlene's Flowers."
"No one should have to experience that, and we're hopeful the Washington courts will again recognise that this case is clearly about discrimination, which has no place in the public marketplace or in our constitution."