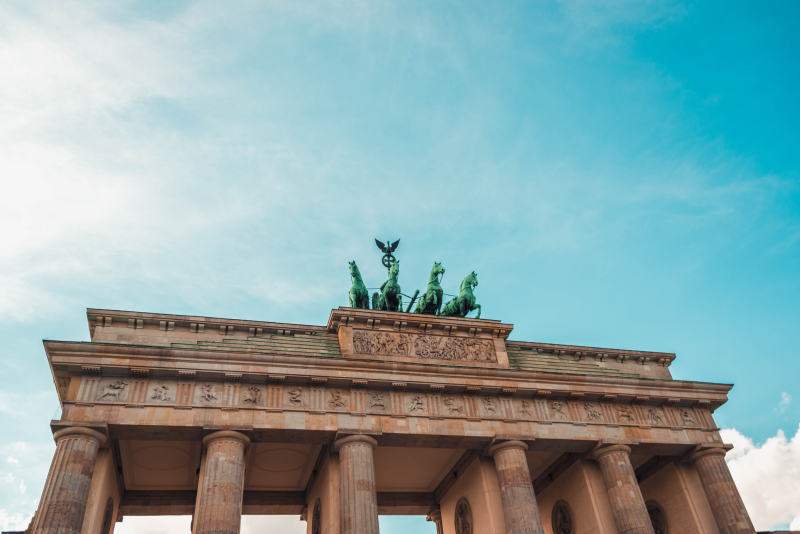 Progress has been made in Germany with the nation's cabinet officially approving the addition of a third gender option for intersex people on government documentation.
The cabinet's decision which aims to allow intersex Germans who do not identify as either male or female to instead apply to be categorised as 'divers,' which translates to 'miscellaneous' or 'other.'
The third gender option approval follows a ruling by the nations Federal Constitutional Court in November 2017, which ruled in favour of an intersex individual who under existing law, only allowed intersex people who don't identify as male or female to opt out altogether and simply have no gender identification.
The court, however, ruled that this was not sufficient and ordered the government to amend the "discriminatory" legislation before the end of 2018 to accommodate intersex people who wish to have some other form of sex identification.
Despite the progress, many LGBTI activists in Germany believe that the legislation does not go far enough and still has major limitations, including speculation that a medical certificate will be required in order to apply for the new categorisation.
Richard Koehler, who is a policy adviser for Transgender Europe, told the Thomson Reuters Foundation that those applying for the "diverse" category could be forced to undergo medical tests.
"Those who cannot or do not want to submit themselves to such invasive medicalisation will remain excluded and without legal recognition. This is discriminatory," he said.
A spokesperson for the Lesbian and Gay Federation in Germany, Markus Ulrich added that "For trans people, nothing has changed regarding the obstacles they face to change their registered name and gender."