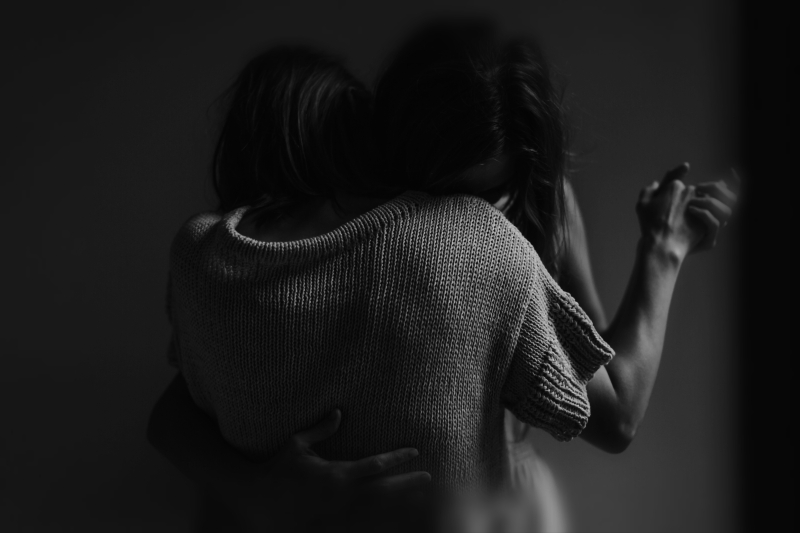 The advocacy group, Human Rights Watch is pleading with Malaysian authorities to put a halt to a case against two women who were found "guilty" of same-sex relations ahead of their caning punishment.
The women two were convicted on the 12th of August 2018 of violating a state Shariah law that criminalises same-sex sexual activities sex between women, have been sentenced to six strokes of the cane and a fine of RM3,300 (R11,417 / US$800).
"The scheduled caning of two women is the latest blow to Malaysia's LGBT community, which had hoped for better protection under the country's new government," commented Graeme Reid, director of the LGBTI rights program.
"This prosecution and punishment will only fuel the recent wave of homophobia and transphobia in Malaysia," he said.
Under Malaysia's Constitution, each state is empowered to enact its own laws in relation to governing of offences by Muslims against Islamic precepts. As a result, the state of Terengganu, like most states in Malaysia, has outlawed sexual relations between individuals of the same sex.
According to Local media who quoted the prosecutor in the case as saying this will be the first time women have been caned for same-sex relations in the state, Human Rights Watch highlighted that caning constitutes "cruel and inhuman punishment" and that criminalising homosexuality violates international law.
Malaysia's Deputy Prime Minister, Dr. Wan Azizah Wan Ismail, recently warned LGBTI people to keep their identity out of the public eye and to not "glamourise" their lives.
The women's sentencing also follows a recent raid by officers from various law enforcement agencies of the popular Blue Boy gay club in Kuala Lumpur in order to "mitigate the LGBT culture from spreading into our society."