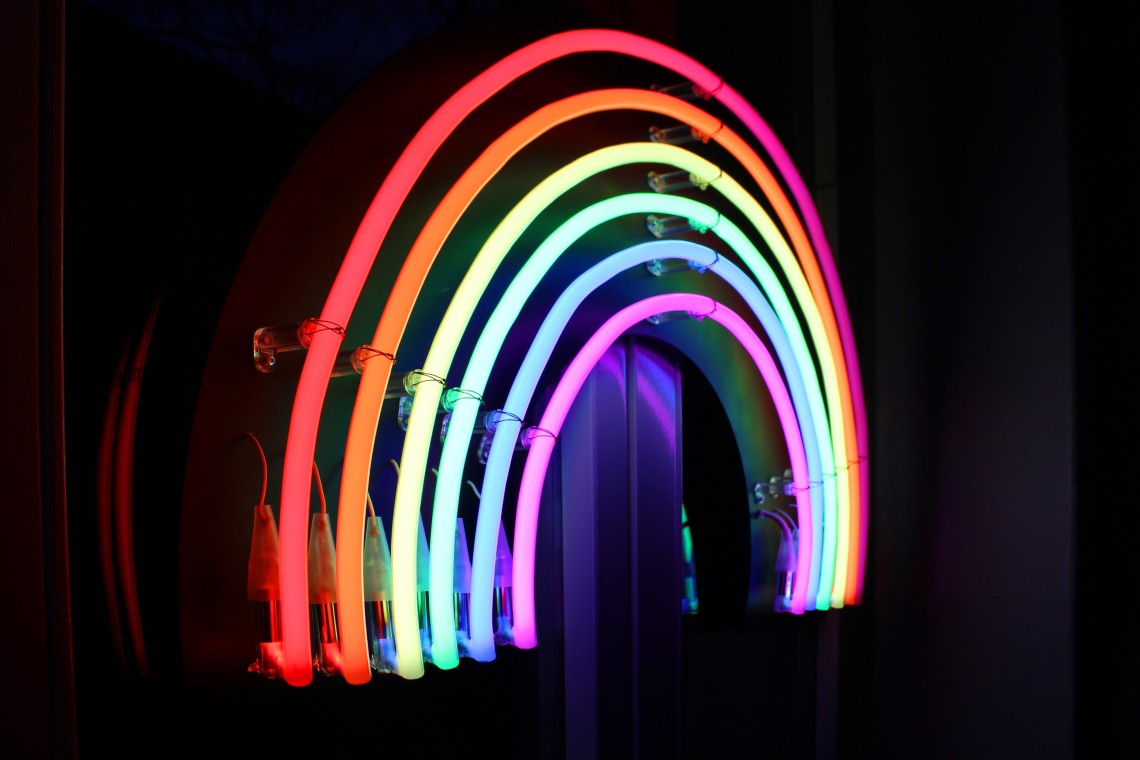 The nation's capital is lighting up to celebrate the upcoming Lesbian, Gay, Bisexual, Trans and Intersex Association's conference.
Wellington will become the first city in the southern hemisphere to host the ILGA conference.
Set to be held in March, the conference will attract hundreds of LGBT activists from around the world to Wellington for the week-long event.
To celebrate, the capital lit up in rainbow colours across a number of locations last night including the city library, the Carter Fountain and the cable car.
The ILGA association says the conference is a 'place where members and allies of the only federation of LGBTI organisations meet to share their experience and best practices, strategize, build alliances and partnerships, and elect their representatives.'
Next year's conference will mark the 40th anniversary of the ILGA. The theme will be 'Celebrating the past to liberate the future.'
ILGA Co-Secretary General Helen Kennedy said bringing the conference to Wellington was in part about recognising and paying respect to the work of prominent New Zealanders such as Georgina Beyer and Mani Mitchell in advancing the LGBT rights cause.
"There are so activists from New Zealand that are pushing the boundaries for the LGBTI movement globally," Kennedy said.
"We certainly as a movement and ILGA as a federation want to acknowledge the contribution of the queer community in New Zealand, but also the broader ally community in terms of what you bring to the conversation."
The conference will take place in Wellington from March 18 to 22, 2019.