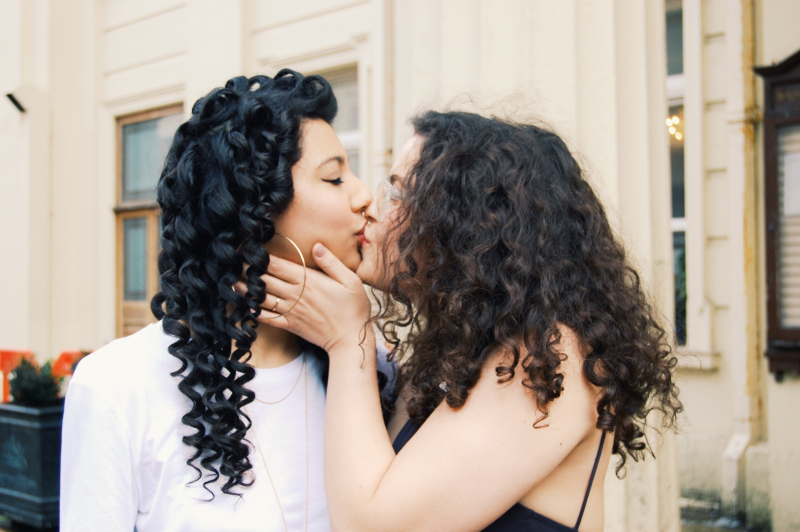 The Central American country of Costa Rica could soon legalise same-sex marriage, following the nation's Supreme Court ruling that the current ban is unconstitutional.
Ruling that the ban must be reversed within 18 months, the Supreme Court's decision is in line with a ruling by the Inter-American Court of Human Rights, which in January ordered 16 countries under its jurisdiction, including Costa Rica, to legalise same-sex marriage.
Shortly after the Supreme Court's ruling the Central American nation's president, Carlos Alvarado, took to Twitter stating that he "respects the decision" and confirmed that his "commitment to full equality of rights remains intact."
"We continue to deploy actions that guarantee no person will face discrimination for their sexual orientation or gender identity, and that the state's protection be given to all families under equal conditions," Alvarado added.
President Alvarado who was elected in April 2018 largely due to his support of same-sex marriage, defeating Fabricio Alvarado Muñoz, an evangelist who campaigned against marriage equality.
The Supreme Court's decision has also included a set timeline for the law change, giving Costa Rica's lawmakers 18 months to change the law.
Speaking with AFP, Openly gay MP Enrique Sanchez said that a bill to legalise same-sex marriage was unlikely to receive enough support from conservative lawmakers in the predominately Roman Catholic country.
"What I see happening is that the norm will simply be declared unconstitutional in 18 months' time."
Fortunately, Costa Rica's Supreme Court has also confirmed that should lawmakers not meet the deadline, the nations current marriage legislation will become void, meaning same-sex marriage will become legal by default.