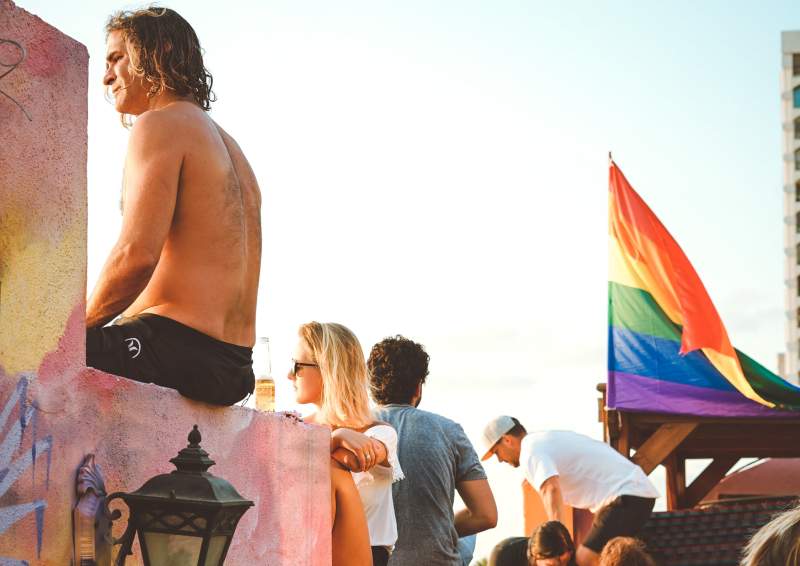 The annual Jerusalem Pride parade has been attended by tens of thousands of people, despite concerns around safety and a heavy security presence.
The parade which is being hailed as a success by organisers and local authorities, had minimal public disturbances in the area during the parade, with police reporting only four arrests.
Jerusalem Pride has in past been overshadowed by tragedy, most recently in 2015 when An ultra-Orthodox Jewish man stabbed to death Shira Banki, a 16-year-old teenager, during the Pride parade, after just being released from prison for stabbing three people during the same event in 2005.
2018's parade took place less than a month after the Israeli parliament passed a highly controversial bill preventing gay couples from using surrogates, a decision that resulted in nationwide protests and strikes.