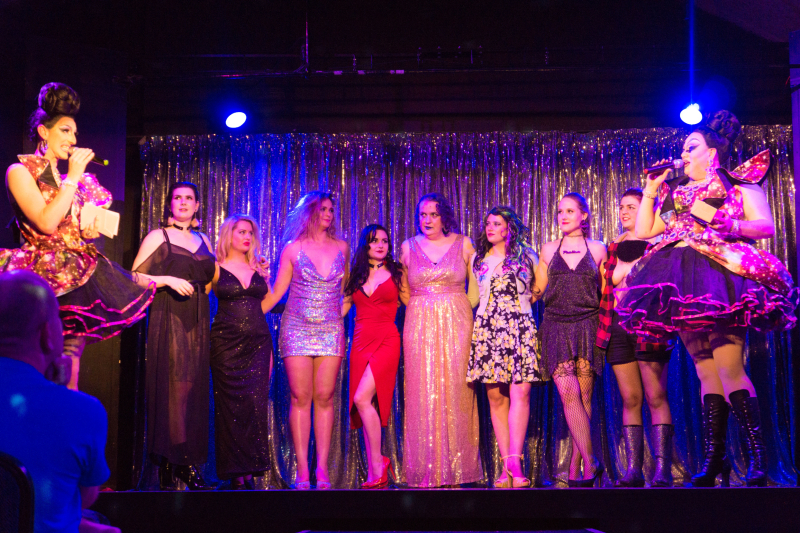 Burlesque Battle!
Phoenix Entertainment
level 1/258 Karangahape Rd, Newton, Auckland
03 August 2018
express popped into Pheonix Entertainment to check out Burlesque wars! A show that follows the same format as the popular Drag Wars but with Burlesque dancers. Hosted by Caluzzi queen's Kita Mean and Anita Wigl'it with support from NZ burlesque star Lilly Loca it was titillating naughty night of fun!
Photos | Yosuke Tanaka