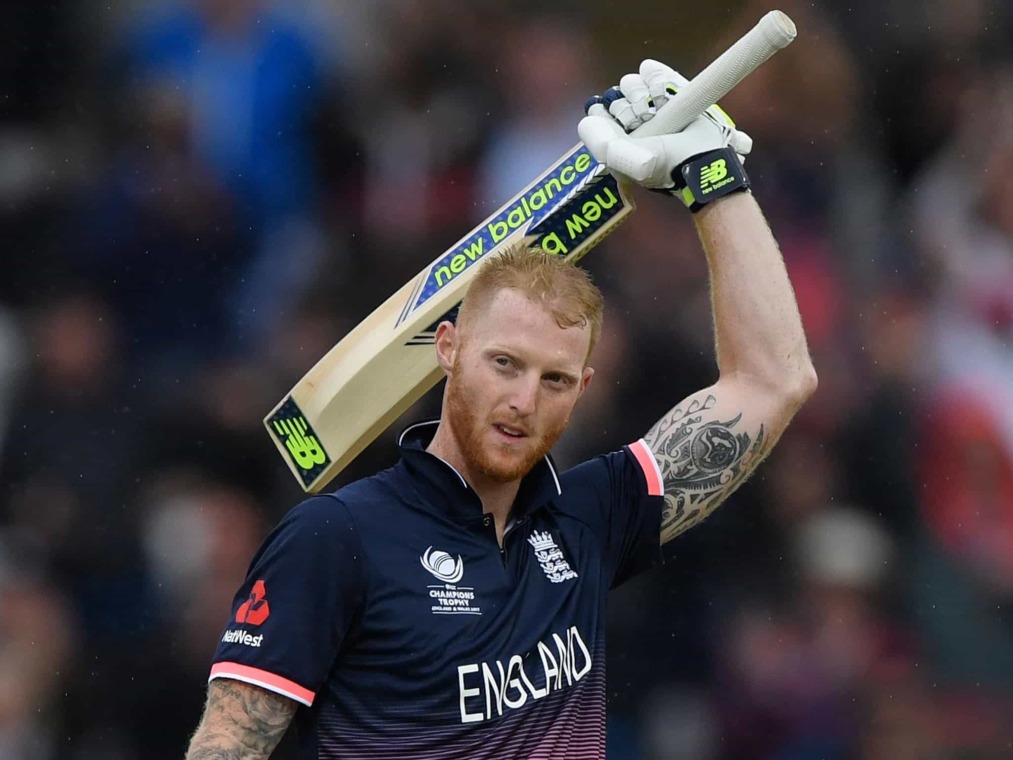 The court was told the Kiwi-born cricketer hurled homophobic abuse at two gay men before knocking two other men unconscious.
The alleged assault, which happened in September while Stokes had been partying with England teammates at the Mbargo nightclub after a one-day international against the West Indies.
The 27-year-old all-rounder is accused of punching Ryan Hale, 27, to the ground and then allegedly knocking out Ryan Ali, 28, a short time later.
According to ABC news, Stokes left the club at 12:46 am but returned at 2:08 am and was refused entry because the club was closed. Stokes allegedly hurled insulting comments at the door supervisor. Stokes then spoke to two men — Kai Barry and William O'Connor — who were described by the prosecutor as "flamboyant, extrovert and openly gay".
Security camera footage, which had no audio recording, showed Stokes flicking the end of a cigarette towards one of the men.
Stokes then encountered Barry, O'Connor, Hale and Ali further down the road where the fighting began.
The incident left Mr Ali with a fractured eye socket and Mr Hale with a cut to the forehead, prosecutor Nicholas Corsellis said in his opening statement.
During the incident, Mr Stokes lost his control and started to attack with revenge, retaliation or punishment in mind.
"Well beyond acting in self-defence or defence of another.
Corsellis described the incident as "a sustained episode of significant violence that left onlookers shocked".