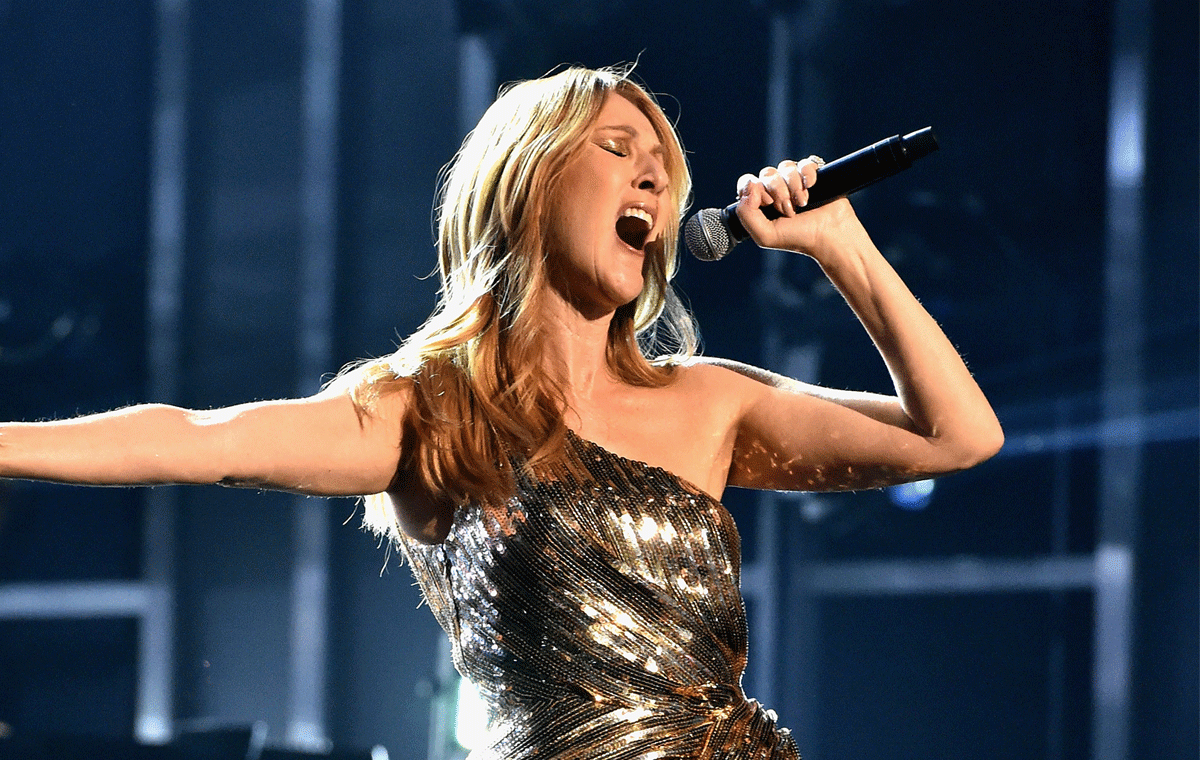 Celine comes to our shores in just one week!
There are singers, and then there are SINGERS. Celine Dion is the latter. A powerhouse vocalist who's been making music for three decades and is one of the bestselling artists of all time. In terms of consistent live vocal performances and a voice that has never lost its shine, some say she's the greatest. Expect a two-hour show with a set including: 'My Heart Will Go On', 'The Power of Love', 'It's All Coming Back to Me Now' and 'Think Twice'.
Celine Dion performs at Auckland's Spark Arena from Sat 11 to Tues 14 August. Tickets from Ticketmaster.