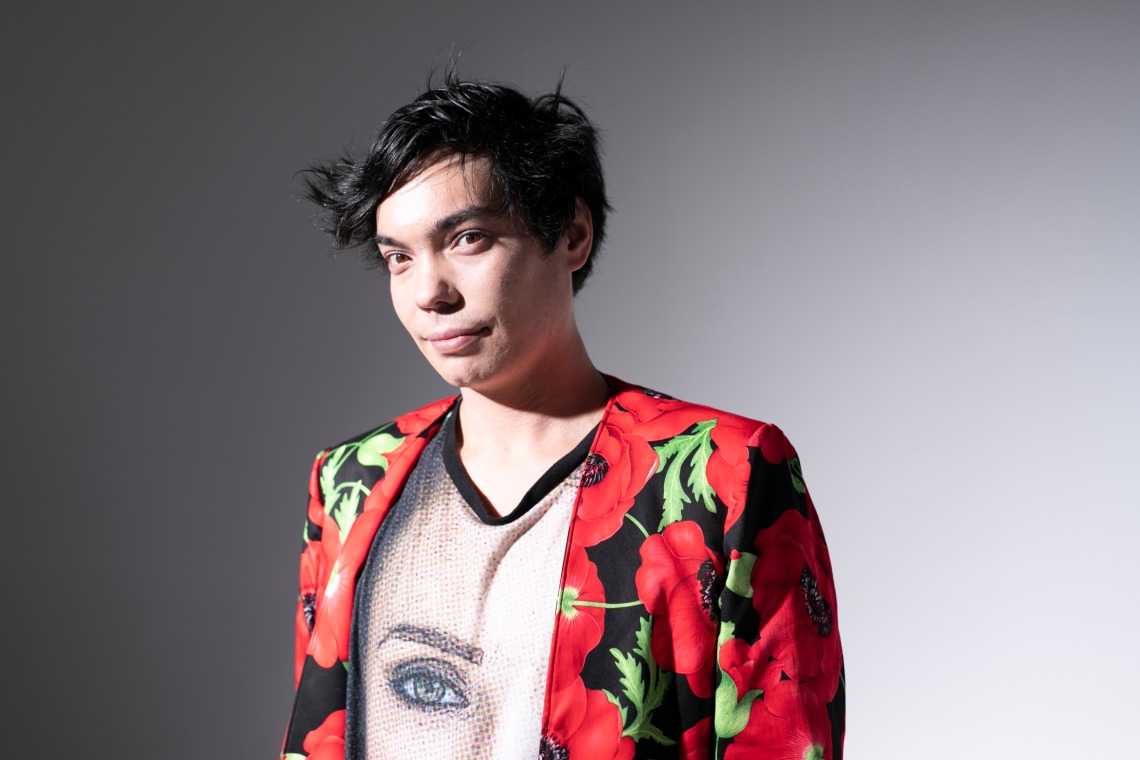 Playwright Sam Brooks' new production Burn Her open tonight!
Burn Her is set on election night, where a crisis forces an idealistic party leader to decide between her morals and her ambitions to govern.
express asks Brooks if protagonist Aria was inspired by Jacinda.
"I actually wrote the play two years ago—well before a Labour government was feasible," he says, telling us the play was inspired by, "the way that we treat women in any sort of public arena—we expect women to be icons or demons, and rarely give them the dignity of being anywhere in between."
He says the play also examines, "how on paper wanting to do the good thing is hugely different from actually doing the good thing".
Burn Her plays at Auckland's Q Theatre from Thurs 4 to Sat 18 August. Tickets from qtheatre.co.nz