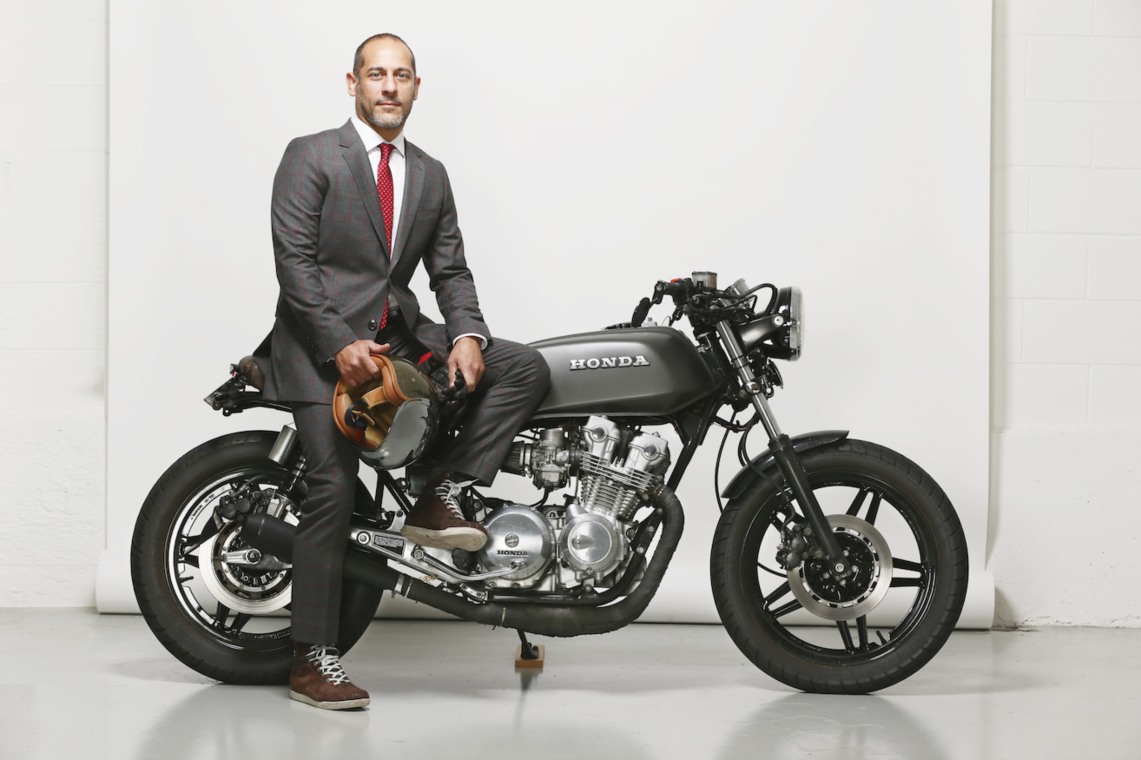 What are your plans tomorrow? Join dishy express photographer Danilo Santana David as he dresses dapper for an awareness-raising ride.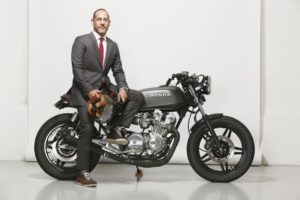 The Distinguished Gentleman's Ride is a global motorcycle fund-raising event to raise awareness of prostate cancer and male suicide prevention. Now in its third year in New Zealand, 2400 kiwis participated in the event last year, a number organiser Danilo is expecting to grow, "this year is sure to be even more impressive," he says.
Founded by Sydney's Mark Hawwa in 2012 the race was inspired by the iconic scene's from the TV show Mad Men where the dreamy Don Draper rode on a classic bike in his tailored suit.
Open to all genders, the event encourages riders to dress dapper and ride motorcycles for the themed ride including café racers, bobbers, classics, modern classics, flat trackers, scramblers, old school choppers, brat styled, classic scooters, and classic sidecars.
The ride carries no entry fee, and riders are encouraged to raise sponsorship money for prostate cancer research and male suicide prevention on behalf of charity partner The Movember Foundation. Last year, more than 93,000 participants in 582 cities from 92 countries rallied to raise awareness and over $7 million (NZ).
The ride takes place worldwide on Sunday 30 September at locations throughout NZ. www.gentlemansride.com