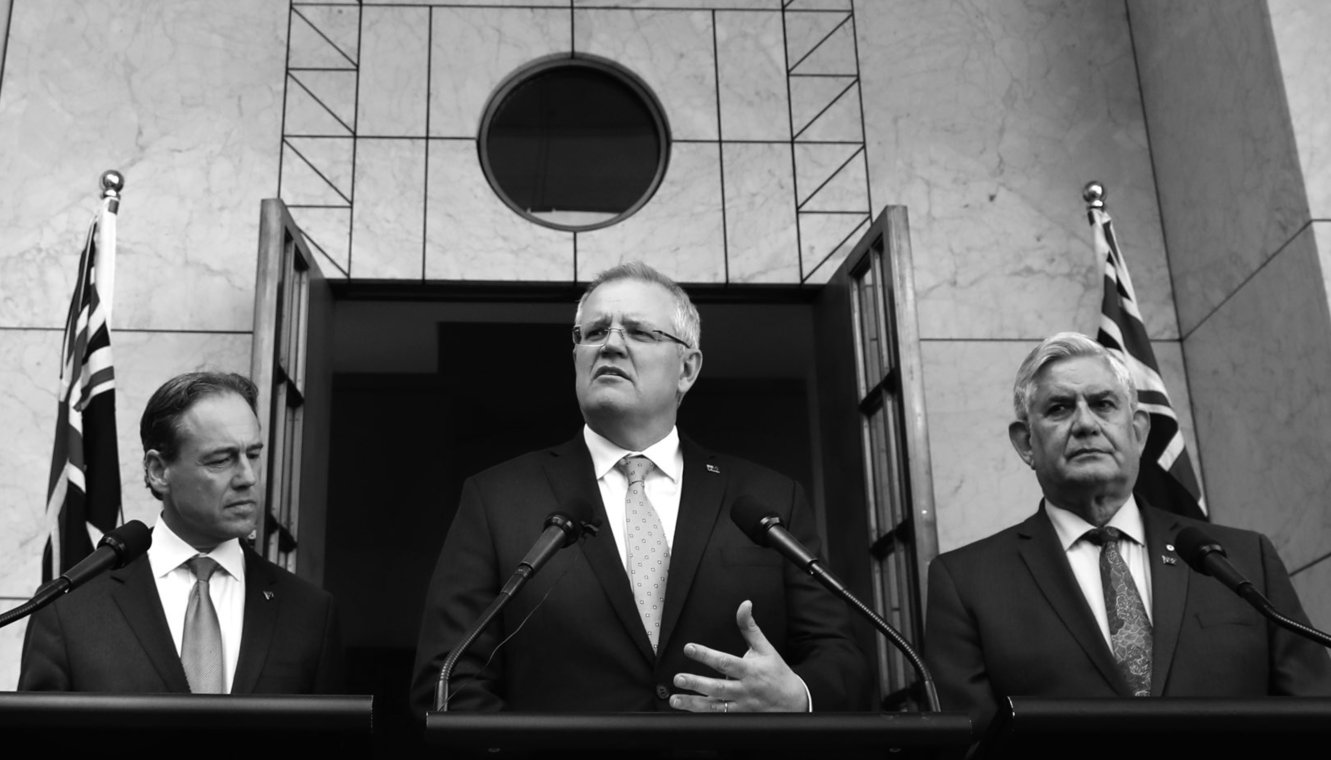 Australian PM has backtracked on his support for religious schools having the right to expel students for being gay.
Scott Morrison says he will move discrimination law amendments to make clear religious and private schools will not be able to expel gay and lesbian students.
On the day the section emerged, Mr Morrison was addressing the media and refused on several occasions to say whether he was comfortable with schools rejecting gay students.
The Guardian reports that Prime Minister claimed the recommendations of the Ruddock religious freedom review – which included a number of safeguards before kids could be expelled – had been misreported creating "unnecessary confusion and anxiety for parents and students alike".
"Our government does not support expulsion of students from religious non-state schools on the basis of their sexuality," he said. "I also know that this view is widely shared by religious schools and communities across the country."
The backflip comes after the Prime Minister earlier last week appeared to rule out any changes to existing laws which would prohibit discrimination on the basis of sexuality.
ABC News reports that some government insiders have said the change is because there was fear the issue would hurt their chances of holding the socially progressive seat of Wentworth, held by former Prime Minister Malcolm Turnbull.
A loss in Wentworth would deprive Scott Morrison of his government's one-seat majority.
Morrison now says parliament could address the matter in "the next fortnight", promising legislation that "will give all students and parents the certainty they require" meaning gay students would not face the possibility of expulsion on the basis of their sexuality.
The law change will be introduced to parliament will overwhelming support of the Australia electorate.
In May a YouGov Galaxy poll, conducted for Just Equal, found 82% opposed the discrimination law exemptions that allowed expulsion of gay and lesbian students.