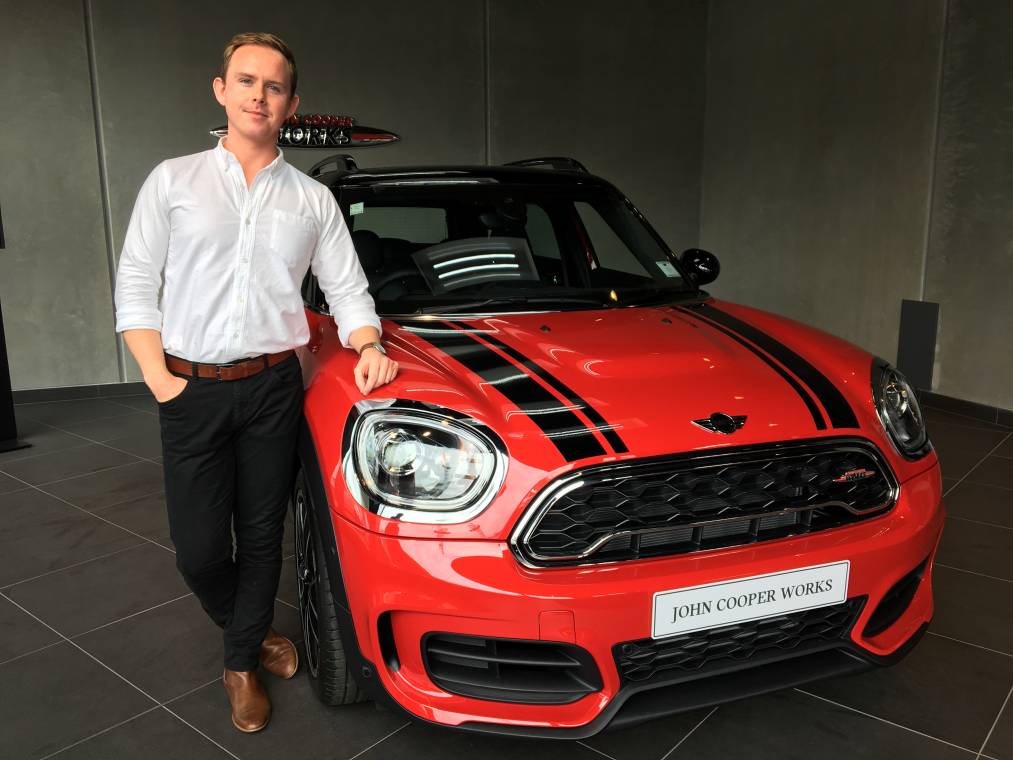 Express has teamed up with some of our favourite motoring enthusiasts and industry experts, to share their stories of finding the car that pushed all the right buttons.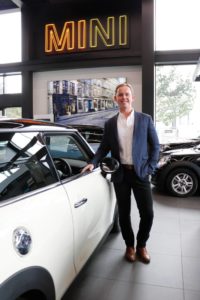 Dan Smith
Sales Consultant at MINI
I have been working at MINI for almost 2 years. I love the social aspect of MINI and the excitement from customers as they are building their dream car and selecting specific colours and seat trims. Most of all I enjoy the delivery day and seeing the look on their face as I whip off the car cover and unveil their dream car standing proud and glistening under the showroom lights.
It's hard to choose a favourite MINI, but I love the John Cooper Works Range especially the JCW Clubman.
If you are looking for a new vehicle the MINI Clubman is fun, practical and offers an exciting range of colours plus a dynamic driving experience. It's got the look but also practicality, and it's a pretty decent size for a car that's still fun and has lots of power, cabin space, engine response and dynamic damper control! Pop the Clubman into Sports mode and instantly feel the rush as you accelerate!!!
The most unique feature on the JCW Clubman is the double door split boot. As well as being practical it's a pretty quirky trait to our performance vehicle. There's also an automatic kick sensor on the boot, which is great when your hands are full!
My perfect day out in the JCW Clubman would be collecting friends then heading out to Hallertau Brewery in Kumeu. When I get out on the open roads I use the pedal shifts and it creates a completely different driving experience. The ALL4 makes it so much fun when off the beaten track! We then indulge in some great food and listen to live music before a fun drive back to the city.
"Performance. Excitement. Stability… Just how I like my men!"