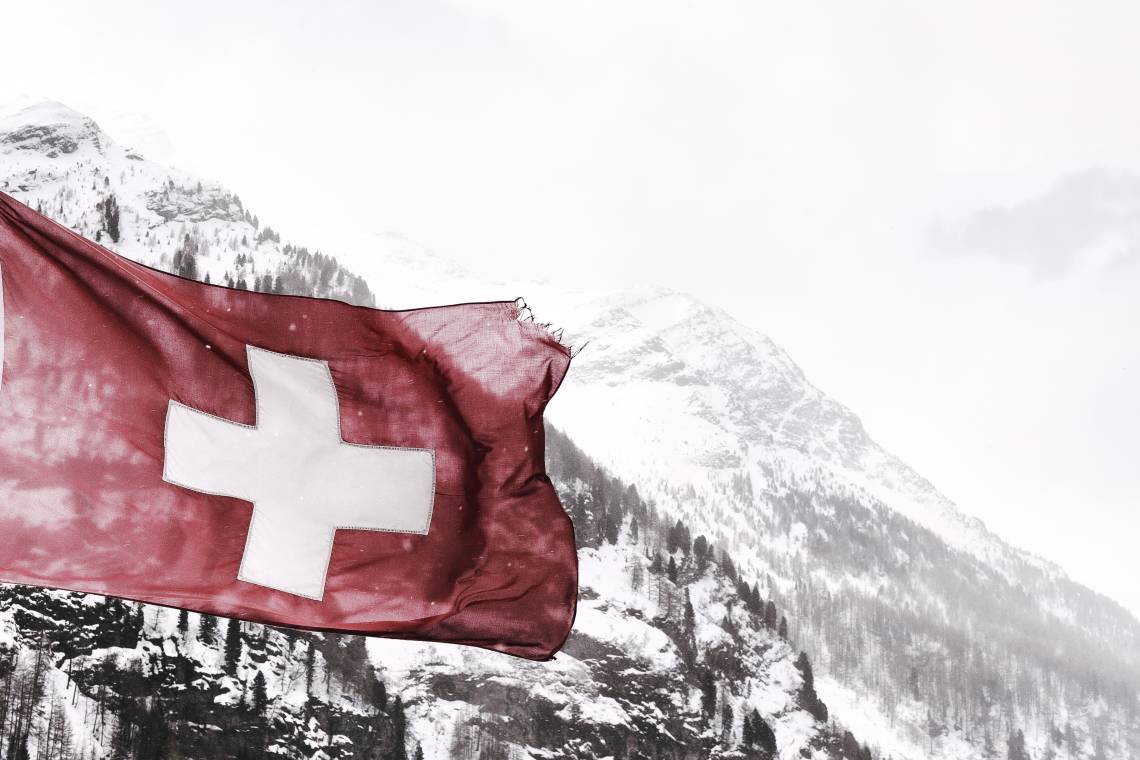 Switzerland's National Council has passed a bill make homophobia and transphobia punishable by up to 3 years in prison.
The lower house passed the bill 118 votes to 60.
The bill will still need to be passed by the upper chamber, the Council of States before it can become law.
Socialist council member Mathias Reynard introduced and has championed the penal code reform over the last five years. Following the ruling he told Shortlist:
"The Swiss Parliament's decision is great news because it sends the powerful message that homophobia is not an opinion; as for racism, it's a violation of the law."
"I tabled the motion after speaking to friends of mine who have personally been victims of verbal and physical homophobic violence," he continued. "And working on this law I found out that the Swiss case-law doesn't punish either hate speech or incitement to hatred towards LGBT+ people. During the last few years, this loophole in the law has been pointed out several times at an international level."
Reynard took to twitter shortly after the vote to celebrate the outcome.
"Victory! By 118 against 60 and 5 abstentions, the National Council accepts my parliamentary initiative against homophobia and transphobia! A magnificent success for human rights! Final response in December to the Council of States" the politician wrote on Twitter.