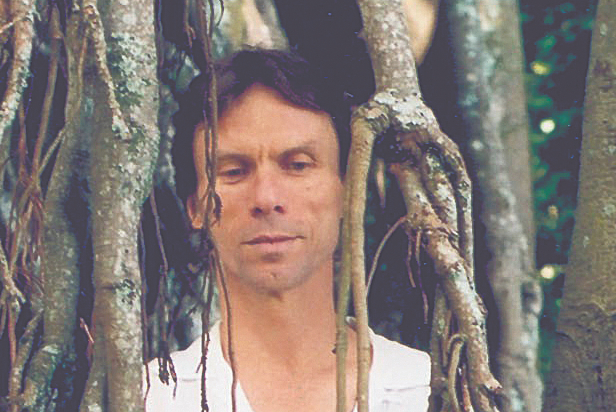 Once described as the Godfather of contemporary dance, Douglas Wright has died following a battle with cancer.
Wright's credits include about 50 performances; a Member of the New Zealand Order of Merit for his services to dance, and an Arts Foundation Laureate.
Tributes have flowed all day for Wright, with a number of organisations and artists praising Wright for his contribution to New Zealand's dance and theatre scene.
The Arts Foundation released a statement describing their office as filled with "heartbreak and sadness" at the passing of "our dear friend".
"We'd like to express our deepest condolences to Douglas' whānau."
Theatre producer Lydia Zanetti shared: "He was always generous and warm in the face of me being so starstruck and hopeless. He made work that mine got compared to merely because I'd just copied him (but badly). He showed me that NZ made work could operate at an international scale, scope and universality. He showed the absurd, the hilarious and the stunning in the mundane. He showed that there is an audience for the weird, the dark, the work on the edges. He showed the wildness that we all are.
I am superbly grateful I got to be inspired, touched and to meet the insane talent that Douglas Wright will forever be. Safe onward journey, dear one. Xxx"
Auckland arts publicist Sally Woodfield wrote, "Tears are flowing today at the loss of inspirational dance genius Douglas Wright. An extraordinary talent and an incredible man."
"He challenged, inspired and drove all around him to give their best. So many wonderful memories – I found serenity and peace in his house and his presence and loved talking to him about the music he chose for his work. Will be greatly missed but never have the words 'Rest in Peace' had so much meaning."
Former Silo Theatre Creative Director Shane Bosher summed up: "Thank you, Douglas. You inspired me profoundly."