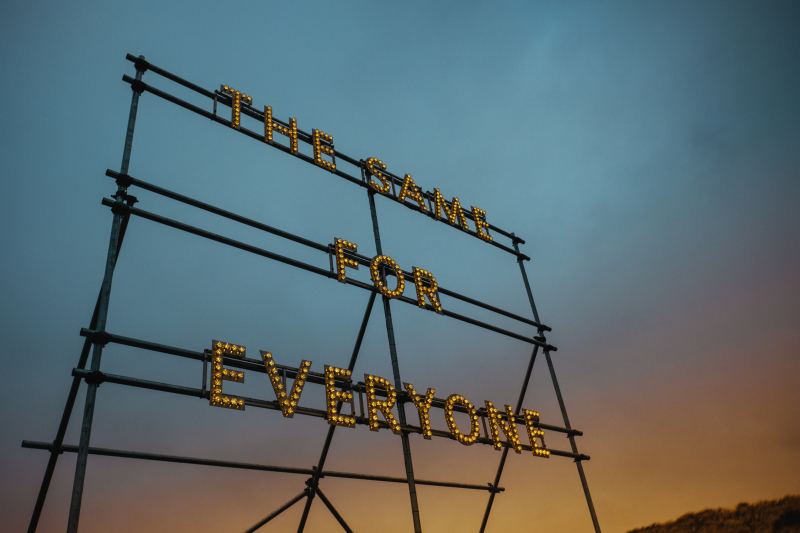 Bermuda has made history yet again, by becoming the first country in the world to legalise same-sex marriage, make it illegal again, before flip-flopping and legalising it again.
The latest legalisation was confirmed by Bermuda's Court of Appeal with the nations top court ruling that banning same-sex marriage was unconstitutional.
"In the judgment about to be handed down, we dismissed the appeal of the attorney general," Sir Scott Baker, president of the Bermuda Court of Appeal, explained to the courtroom.
Same-sex marriage was originally legalised in Bermuda back in May 2017 with a landmark ruling, after it deemed a ban on such a union a discriminatory violation of human rights.
However, the celebration was short-lived when in December 2017 the Bermuda Assembly voted to re-ban same-sex marriage just six months after it was legalised.
In June 2018, the nations Supreme Court overturned that decision, but a month later, the Bermudan government filed an appeal to reverse the decision, an appeal that has now officially been defeated.
Maryellen Jackson and Roderick Ferguson, who fought the ruling, said in a statement that, "Speaking for ourselves and on behalf of gay and lesbian Bermudians, we are grateful for the court's decision, and its recognition of the significance of marriage in supporting and protecting our families."
"Equality under the law is every Bermudian's birthright. Bermuda's LGBTQ community is strong and proud. When our voices join together, we will be heard, and we will continue to make progress."