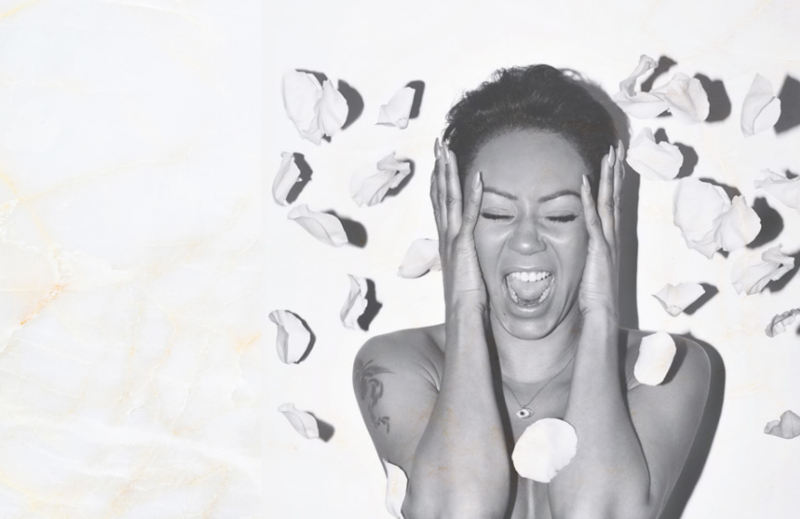 Melanie Janine Brown, also known as Mel B or Scary Spice has opened up about her past relationships including Eddie Murphy, Stephen Belafonte, and her ex-girlfriend.
The Spice Girl's comments which were made during an interview with Gay Star News explained why she has never written about her relationship with another woman.
"I didn't think it was fair to name her or to put that relationship out there. Now though, she's actually laughing. 'Why didn't I get a chapter in the book like Eddie Murphy?!'" Mel B said.
"Out of respect! I didn't want to go there with you!" If you care to, you can Google pictures of me and her online. But that wasn't part of my storytelling for this book."
While Mel B says that in the aftermath of her split with Belafonte, she's not currently on the hunt to find someone new, she does However claim that when the time comes, America's Got Talent judge is "open" to a dating any gender.
"For a start, I'm not open to any relationship right now, I'm not actively seeking it. If it happens, it happens. If it doesn't, I'm very happy carrying on. My priorities are my kids, and myself. But if it happened … be it with a woman or whoever … I'm very open."
Scary Spice also says that while she could be considered bisexual, she doesn't like to put a label on her sexuality.
"I don't define my sexuality at all. I know there are words out there: 'fluid,' 'pan,' 'bi,' whatever you want to call it. That's good for somebody if you need it. Each to their own. But for me, personally, I don't feel the need to be labelled."