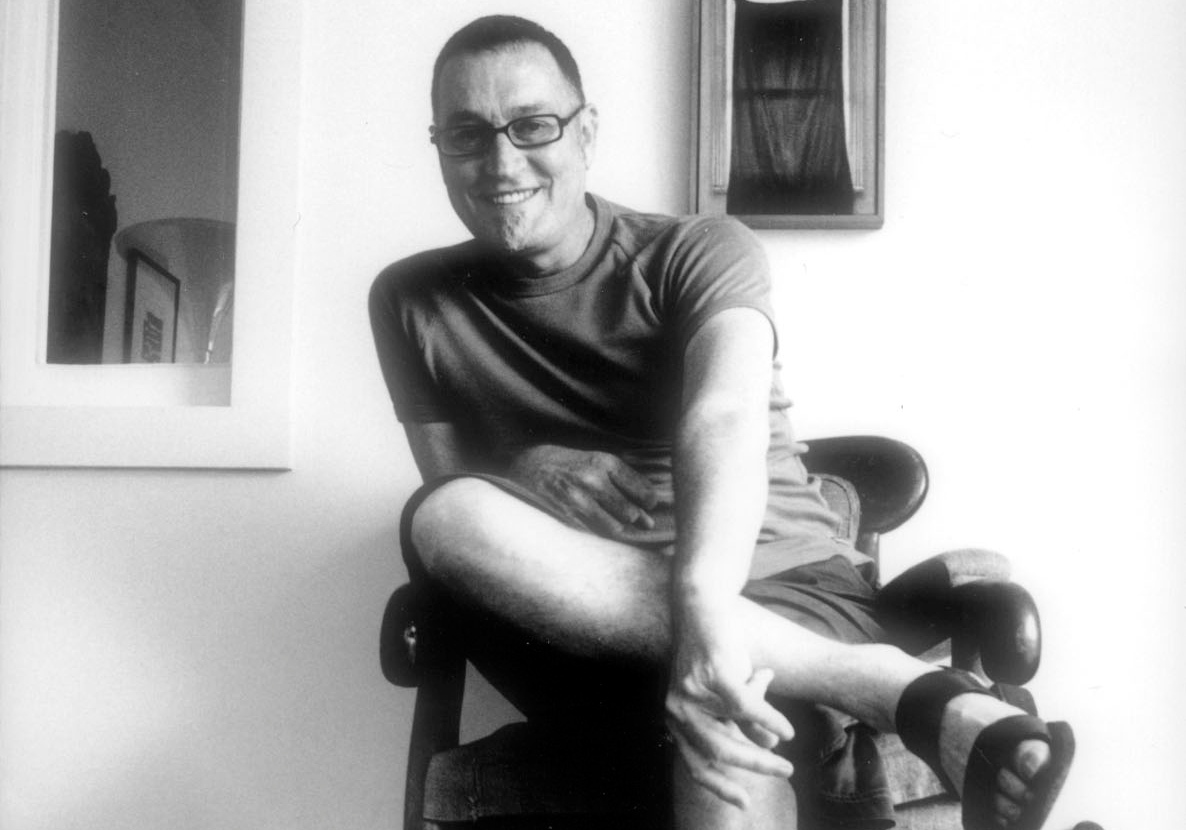 Acclaimed author, filmmaker and cherished member of the Rainbow community, Peter Wells has died.
New Zealand's Rainbow community has lost an icon this evening, with the passing of Peter Wells.
The 69-year-old died surrounded by close friends and his Husband, Douglas Lloyd Jenkins at Auckland's Mercy Hospice after a long battle with cancer.
Auckland Writers Festival, which Wells co-founded, said they were "so sad" to hear of his death.
"We are so sad to hear the loss of Peter Wells, co-founder of the Auckland Writers Festival, long-time trustee and writing luminary," they wrote.
"Our thoughts go out to Peter's husband Douglas Lloyd Jenkins and his family. Go well dear friend, we will miss you."
Wells also cofounded the LGBTI Writers Festival Same Same Same but different.
The festival posted a tribute on their Facebook this evening.
"5 years ago Peter had a dream that samesame but different could be New Zealand's own LGBTQI literary Festival. His vision and passion has enabled us to deliver four amazing festivals since then sharing queer stories on a queer stage.
"Thank you Peter for making so many things possible for so many people and also knowing when to be both carefully polite and also when to fight for what is right."
Wells was first diagnosed with prostate cancer in November 2017.
He used Facebook as a way to document his journey from diagnosis, through chemotherapy and, most recently in late March 2018, to the point where his oncologist told him his tumours had shrunk by half.
His posts were latter the basis for his book Hello Darkness.
Wells wrote numerous short stories titled Dangerous Desires and became the author of New Zealand's first gay-themed work published by an openly gay writer.
Dangerous Desires was published in 1991 and won the Reed New Zealand Book Award.
In 2006, Wells was made a member of the New Zealand Order of Merit for his services to literature and film.