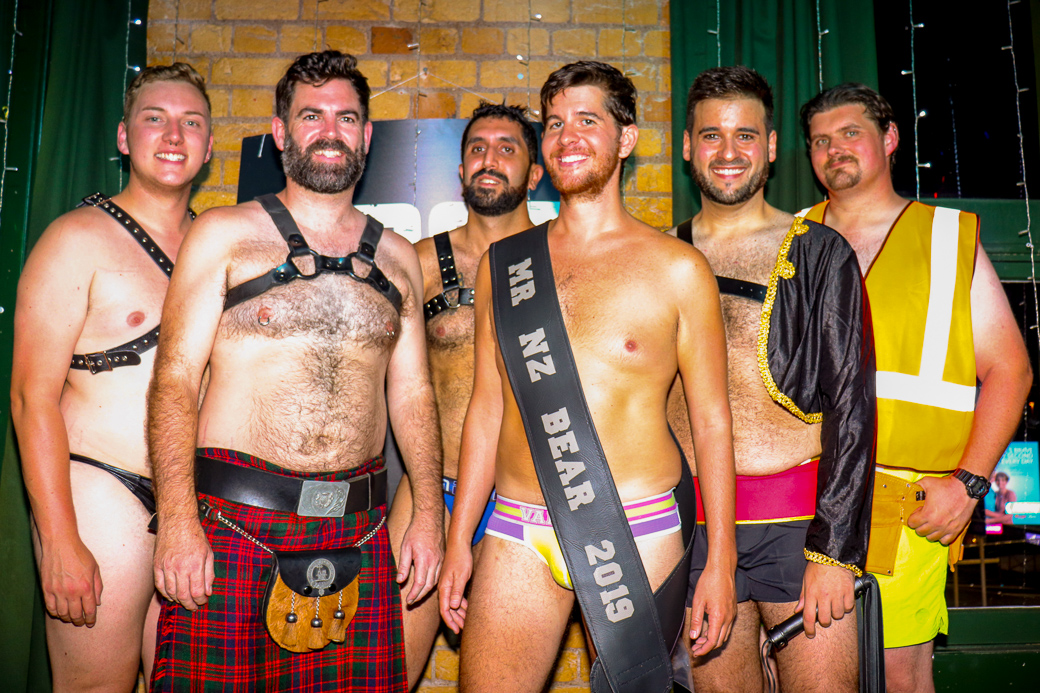 Matt Holster took out the title in lively competition, in front of a packed crowd at The Dog's Bollix last night.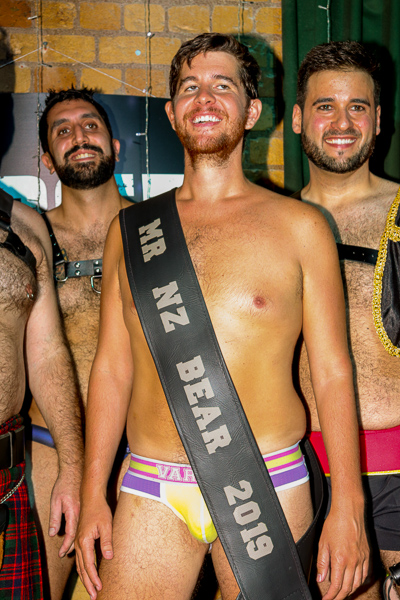 Taking to social media to celebrate his win, Matt said:
"I am incredibly flattered and humbled for tonight's event. I will strive to do you proud.
Thank you to everyone involved in organizing the event, to all those who gave generously for some amazing charities and to the other competitors.
Love to you all xx"
Matt was fundraising for charity Camp Quality NZ which he describer as, "an organisation that I have volunteered for 12 years that takes children living with cancer on summer camps. There's not much one can do about the quantity of one's life, but we can all do something about the quality."
He will go on to represent NZ at the Mr. Bear Australasia competition that takes place in Melbourne as part of the Southern Hibernation bear event in June.