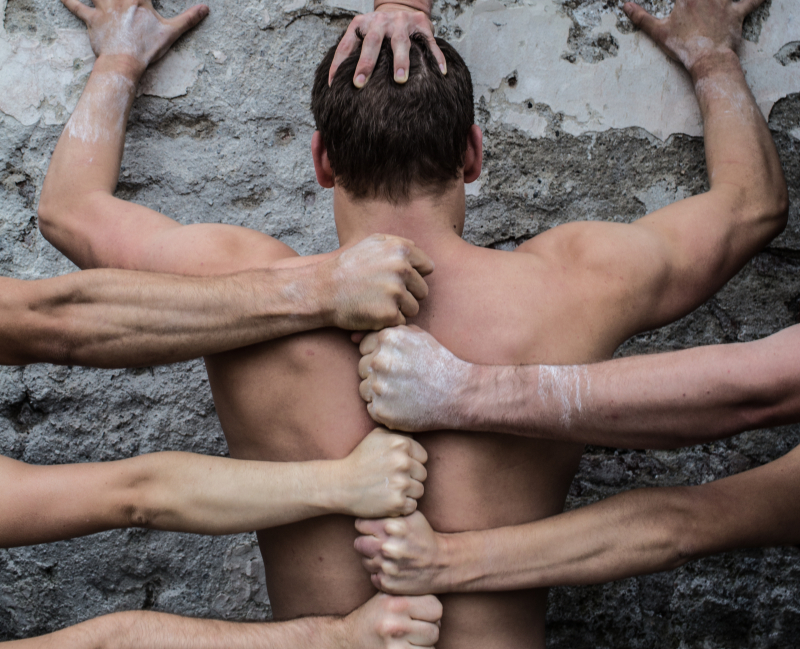 In less than a decade, Adelaide-based acrobatic company Gravity & Other Myths has rocketed to stellar acclaim across the world, with a number of disarming and accomplished circuses.
They will be making their debut in Tāmaki Makaurau as part of the 2019 Auckland Arts Festival in March with their latest sensation, Backbone.
After completing an eight-month world tour in 2018, and following recent performances at the Cirque Noel Festival in Graz, Austria, Backbone is a circus which goes straight for the jugular and leaves no viewer – whether young, old or in-between – unmoved.
Elegantly staged, Backbone is a celebration of human connectedness and a study of strength. Sexy but sincere, raw yet utterly disciplined, conceptually brilliant and awesomely athletic, Backbone is proof that performers can't do the impossible without a little elbow grease and a lot of sweat.
express has 2 x tickets up for grabs to opening night on Thursday, 14 March
The show starts at 7.30pm at ASB Theatre, Aotea Centre
Prize value: $118*
---