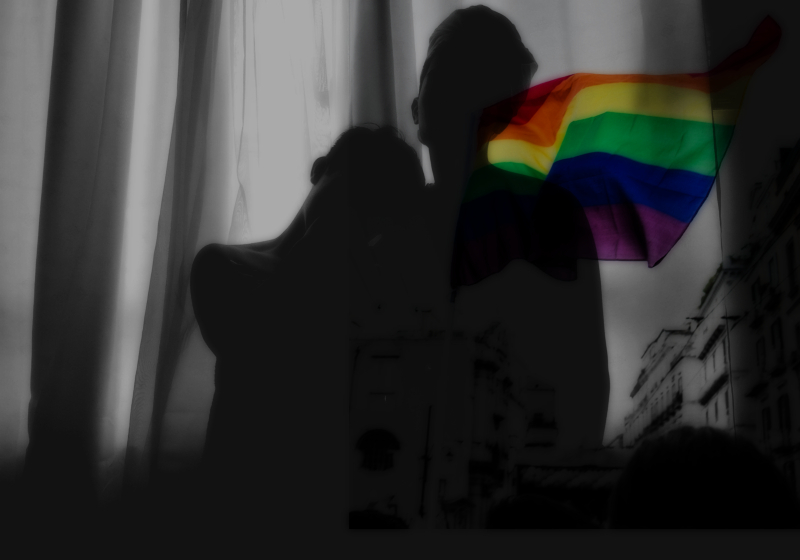 Taiwan has made history in becoming the first Asian nation to introduce a same-sex relationship bill, however, the proposed legislation is being criticised for not going far enough.
The new bill being introduced by Taiwan's ruling Democratic Progressive Party (DPP) intends to give same-sex couples the right to register "permanent unions."
The draft legislation which includes provisions that encompass inheritance rights, medical rights, mutual support, and financial obligations, also includes the adoption of biological children of one spouse and legal separation.
According to the bill authors, the proposed legislation aims to comply with the May 2017 ruling by the nation's top court, the Council of Grand Justices, which gave the government up to two years to change the law and enact marriage equality in Taiwan.
However, in an effort to appease conservatives and the broader public that oppose same-sex marriage, the bill does not seek to change the nation's Civil Code which currently defines marriage as being between a man and a woman.
the proposed legislation follows a November 2018 referendum in which, millions of voters rejected both marriage equality and LGBTI inclusive education. Voters instead choose to back the definition of marriage as the union of only a man and woman.
Despite criticism from LGBTI and human rights groups, Taiwan Premier Su Tseng-chang has admitted that the new bill is a compromise and aims to balance the constitutional court decision and the referenda results.
"Controversies are expected about the proposal, but I really hope our homosexual friends can wait a bit longer," said Su. "This might fall short of expectations, but after all, it's a start. It has come from nothing to something."
Amnesty International has since welcomed the release of the draft law stating that the legislation is "a huge step forward for marriage equality in Taiwan."
"The draft law is the first of its kind in Asia to allow same-sex marriage. It sends a strong message to the Taiwanese people and the world that Taiwan chooses love over hate, and equality over discrimination."
Amnesty International acknowledged that "There are some areas where this separate law falls short of genuine marriage equality. This will require future reforms to fully align opposite-sex and same-sex marriage in law."
Should the bill pass through the nation's parliament the legislation aims to become law on 24 May 2019.