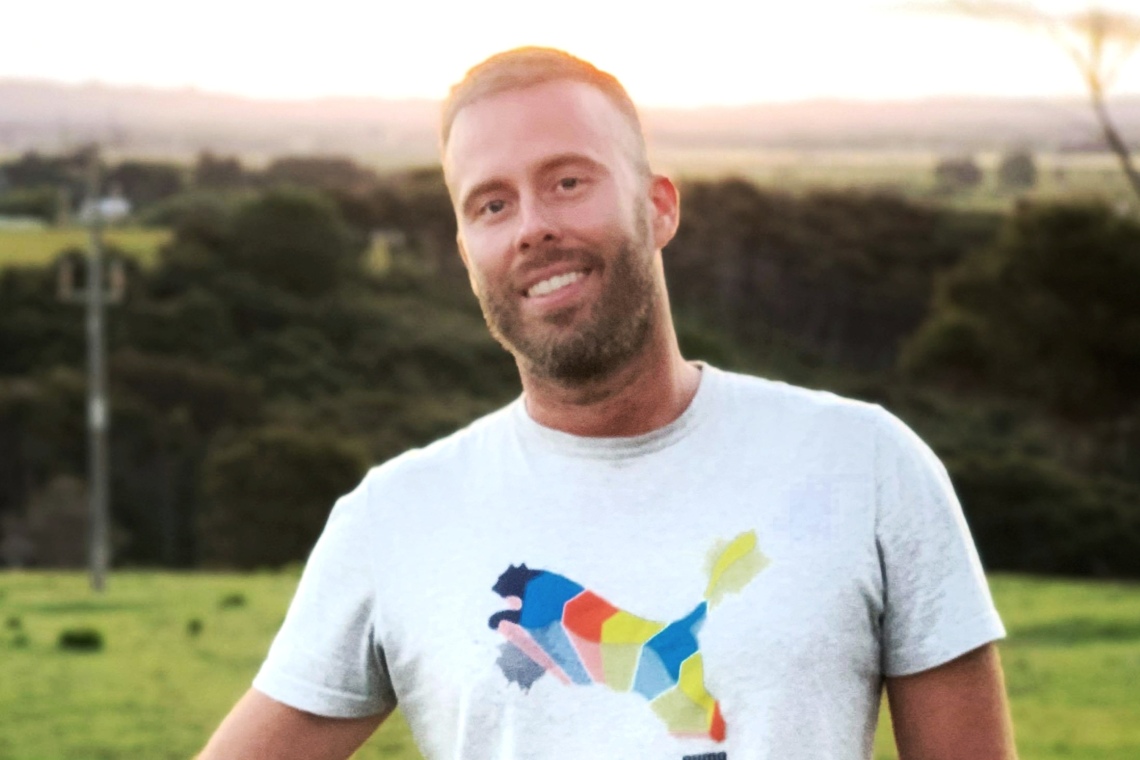 Peter Matvos is Auckland Council's Community Centres Manager. He talks to express about Auckland Council's Pride Month 'Proud Centres' and tonight's Queen of the South event.
Tell us a bit about the concept of Proud Centres?
We asked communities what they'd like to see at their local centres and received positive feedback for more Pride celebrations, which resulted in our Proud Centres.
The Proud Centres invite people living across Auckland – from Te Atatu to Ōtara – to celebrate Pride in their local communities along with the rest of Tāmaki Makaurau. It's a colourful burst of Drag, Dance, Film, Theatre, Sport and Music events for LGBTQI+ communities to enjoy with their families and their friends.
This is our way of showing local communities that we welcome diversity and we really want people to feel that the centres are a safe space for the community to meet.
How many are there and where are they located?
Eight of our biggest community Arts, Community and Event facilities are taking part in the inaugural year of the Proud Centres.
Te Atatu Peninsula Community Centre,
New Lynn Community Centre,
Wesley Community Centre and Roskill Youth Zone,
Onehunga Community Centre,
Te Puke O Tara Community Centre,
Nathan Homestead,
Studio One Toi Tu and
Ellen Melville Centre
Tell us a bit about the concept behind tonight's Queen of the South and what you hope the event will achieve?
Queen of the South is an entertaining evening where drag kings and queens will slay the runway with a custom-made costume of their creation; showcase their top talent; then duel it out in a fierce lip sync battle to win a range of prizes which include a trip to Queenstown, an appearance on Shortland Street and more.
The event will provide a platform for contestants to foster stronger relationships with their local community as well as flaunt their talents in design and creativity. Most importantly it will give them the stage to express themselves and demonstrate what it means to be unapologetically 'drag' in the modern 21st century.
Anything else you would like to tell express readers?
We are very excited to be delivering the Proud Centres programme and Queen of the South, in particular, is an event we're really looking forward to.
One of my favourite comments from a Queen of the South application described how South Auckland is rich in talent, love, and beauty and how the applicant hopes to spread the message of diversity as a drag queen.
That's the best outcome we can have – recognising what our communities have to offer and sharing positive messages around diversity.
Queen of The South starts at 8pm tonight at Te Puke O Tara Community Centre (20 Newbury St, Otara).
https://www.facebook.com/proudcentres/