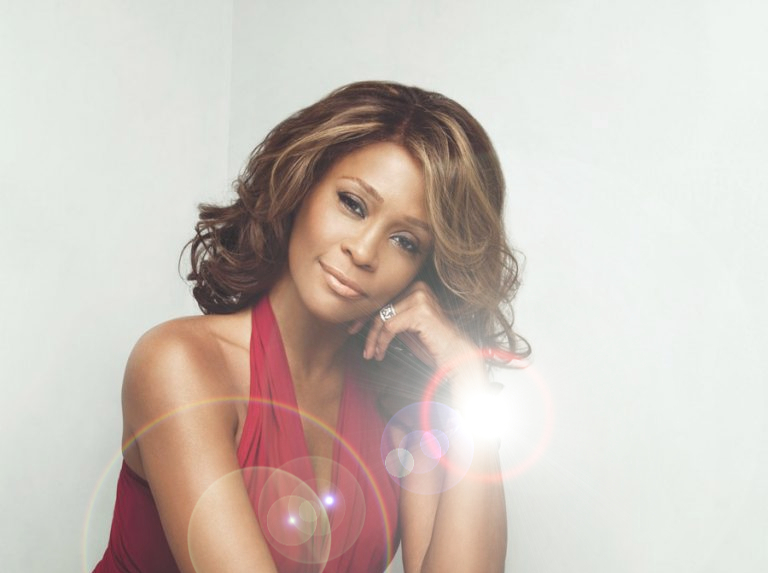 Following decades of remaining silent, the long-time rumoured partner of Whitney Houston, Robyn Crawford, has announced the release of a new book, revealing all the details about their relationship.
A Song for You: My Life With Whitney is set to be published by Penguin Random House in November 2019, and reportedly details Crawfords relationship with Houston, allowing the long-time rumoured partner to break her silence to share the "moving and often complicated story."
The highly anticipated book will mark the first time that Crawford has spoken out publicly regarding her decades-long relationship with the late star, whom meet in high school, before eventually falling out in the year 2000.
Despite neither Houston or Crawford ever confirming the rumours and speculation that they were romantically or sexually close, two recent documentaries have since claimed that Houston was bisexual and that they were more than just friends.
"Crawford and Whitney Houston were inseparable friends and collaborators. This is the poignant inside story of their life together," say the publishers.
"With warmth, candour, and an impressive recall of detail, Robyn gives readers insight into Whitney's life and career."
"She traces the years from when she and Whitney first met as teenagers in the 1980s to the recording of Whitney's first album and the infinite success that followed. From countless sold-out world tours to her epic rendition of the US national anthem to the set of The Bodyguard, her tempestuous marriage, and the birth of her only child, Robyn was there."
Penguin Random House adds, "Deeply personal and heartfelt, A Song for You is the vital, honest, and previously untold story that provides an understanding of the complex life of Whitney Houston. Finally, the person who knew her best sets the record straight."
Houston who is regarded as the most awarded female artist of all time by Guinness World Records, sold over 200 million records worldwide, before passing away on the 11th of February 2012.