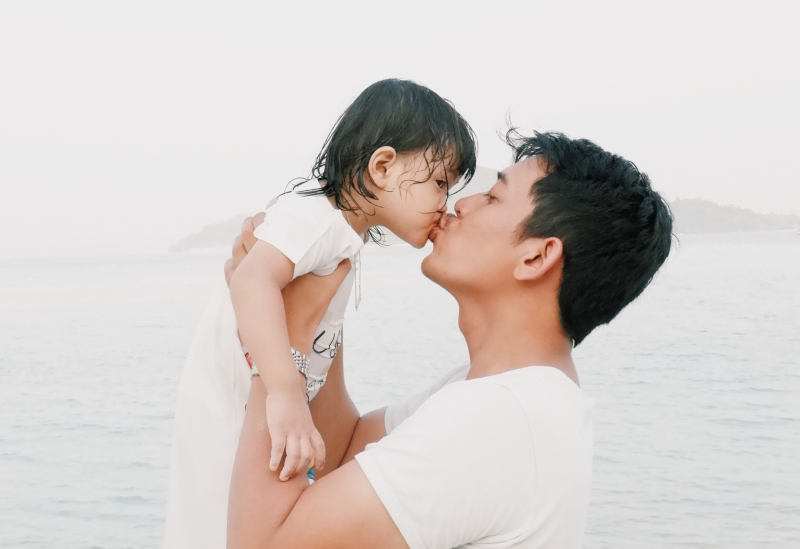 This free educational event which is coming to New Zealand on the 4th of June 2019, is a great opportunity for intended parents thinking about starting a family through US surrogacy and/or egg donation to learn how to plan their journey, and hear honest, first-hand insights from a surrogate, egg donor and parents about their own real-life experiences.
Are you curious about the women who become US surrogates and egg donors? Want to hear about their motivations, their relationship with their intended parents, and their perspectives on their roles helping create families?
Do you want to have a chance to talk to parents who have started the journey to parenthood though US surrogacy and/or egg donation and successfully come out the other side?
Have you got questions for the professionals who are the experts in family building through US surrogacy and/or egg donation and interested in some free advice?
This interactive educational event features a discussion and Q&A session and will be moderated by representatives of ORM Fertility who specialise in surrogacy and egg donation IVF, and IARC Surrogacy, one of the leading US surrogacy agencies. This event will also benefit from the participation of NZ family law and international surrogacy expert Margaret Casey, QC and leading NZ IVF clinic Repromed.
When: Tuesday, 4th June 6:30 pm – 8:30 pm
Where: AUT City Campus, Auckland
How: Spaces are limited. To reserve your space or for more information visit https://ormfertility.com/auckland-surrogacy-egg-donor-seminar/
---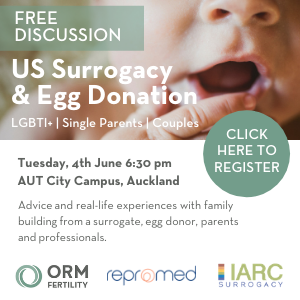 ---
ORM Fertility celebrates 30 years helping LGBTI+ individuals and couples become parents. ORM is a leader in US surrogacy and egg donation.
IARC Surrogacy is one of the most reputable surrogacy agencies in the United States, with over 30 years experience in bringing US surrogates and intended parents from around the world together to build families
Repromed is Rainbow Tick certified and one of New Zealand's leading fertility clinics.