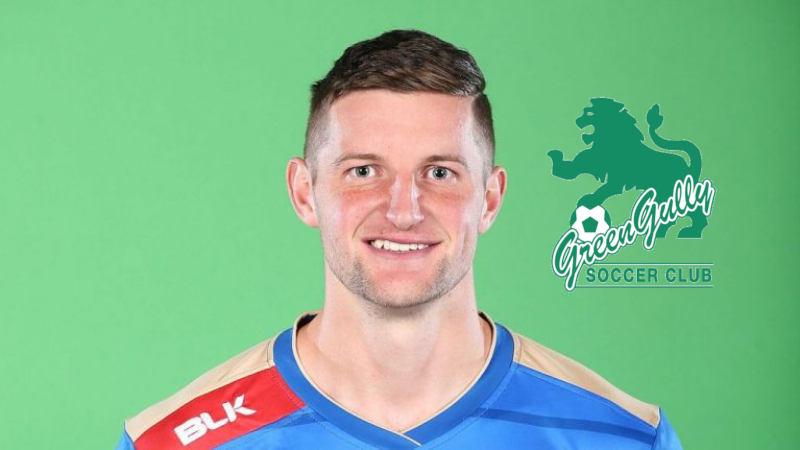 Andy Brennan has made LGBTI history in becoming the first male Australian professional Football player to come out as gay.
The 26-year-old, Melbourn based forward, who plays for one of the largest clubs in Melbourne Green Gully, made the announcement to fans and friends via an Instagram post.
"It's taken me years to get comfortable saying this – I'm gay," Brennan writes.
"I was scared it would affect my friendships, my teammates, and my family. But the support of the people around me has been so great and helped me get to the final step; being completely open."
"Being open is the best way for me to feel most comfortable and be myself. So… carry on!"
Speaking with the Herald Sun, Brennan elaborated on his decision to come out explaining that it was a long and hard process.
"Six months ago I thought about it a lot, tried to hide it and push it aside because of the way I thought it would be perceived by many."
Brennan added, "It got to the point where I couldn't waste any more time being in relationships that I wasn't comfortable in and wouldn't come to anything. You've got to realize that's who you are and you've just got to be who you are, whether you're gay or whatever, whoever you are."
There are currently only two out male professional footballers across the world now that Brennan has come out. With Collin Martin who plays for the USL Championship club Hartford Athletic's being the only other out, male professional Footballer.