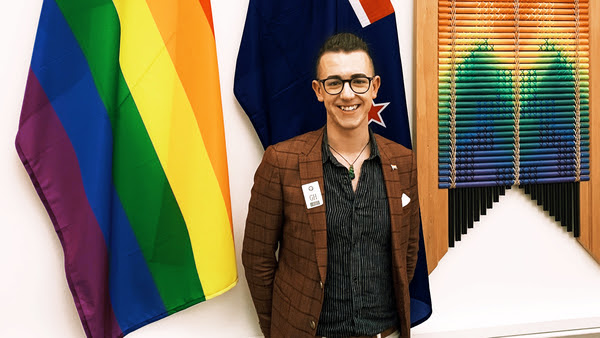 Following their recent AGM, Auckland Pride have formally announced the arrival of Max Tweedie to their new Director of Pride position, Duncan Matthews as their new Treasurer and the return of Cissy Rock to their Board as Chair.
At just 21 years of age, Max Tweedie has scored the new Director of Pride role. Tweedie comes to Auckland Pride from the New Zealand AIDS Foundation where he has spent the last 18 months as their Volunteers & Events Officer. He has previously worked for World Vision and the Green Party.
Tweedie says he wants to use his new role to fight homophobia and transphobia. "We cannot be complacent in our continuing fight for equality," says Tweedie. "Discrimination, whether it plays out in the public sphere or in our daily lives, remains a leading cause of distress for many in our communities."
Tweedie believes the Auckland Pride Festival plays an essential part in addressing these issues."The Auckland Pride Festival provides a powerful queer platform for our community to challenge bigotry and its subsequent harms," he says. "It's an opportunity for us to celebrate our uniqueness, to let our shared values and experiences bring us together, and to challenge the status quo."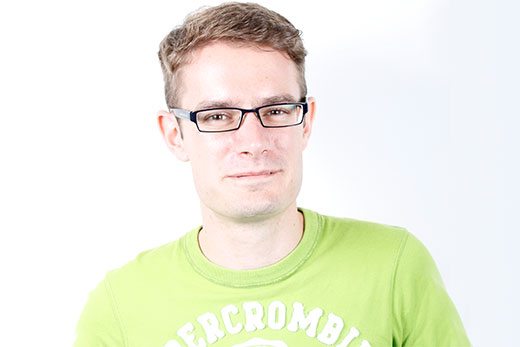 Duncan Matthews had previously worked with Auckland Pride in a paid accounting position and was commended for his book keeping skills at Auckland Pride's latest AGM. He now takes on the voluntary role of Treasurer, as well as an appointed Board member.
"I want to join the Auckland Pride Board to continue the important work of this organisation," says Matthews. "I look forward to continuing this work as a full member of the Board. I believe in the position Auckland Pride holds in our Rainbow Communities and think that it needs consistency in its leadership, particularly during this crucial time of on-boarding a new Director. I look forward to supporting Max in his capacity as Director of Pride."
Matthews is well known to the Auckland community having been an Executive Director for both Rainbow Youth and OUTLine in the past.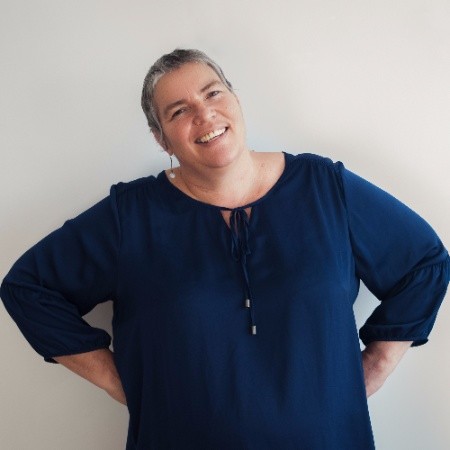 Cissy Rock returns after having served as the Board's Chair for one year. She has been actively involved in Auckland's Rainbow Communities for the last decade and works mainly in the community sector as a self-employed facilitator.
"I wish to carry on the process of listening and responding to our Membership and the wider community," says Rock. "I work with community development processes and understand that it takes time for community aspirations to gain clarity and traction. I think it's important to reflect and identify learnings as we move forward. I am keen to support a community-led approach to the Pride Festival."
Rock led Auckland Pride through one of its most tumultuous times, when the board made a controversial decision to not allow NZ Police to march in uniform in the Auckland Pride Parade. The fallout saw the Police, military and services withdraw, corporate backers pull their support and split the community on what defines an 'inclusive' Pride.
"Personally, I have been somewhat transformed by being part of Auckland Pride last year; the rhetoric around transgender and non-binary people; the racism, misogyny and attitudes towards young people alarmed me," says Rock who went ahead with February's #OurMarch instead of the Parade. "I am very committed to building a Pride celebration that is proud of all aspects and expressions of our communities and works to increase their visibility."
The Auckland Pride Festival will run from 1 to 16 February 2020.