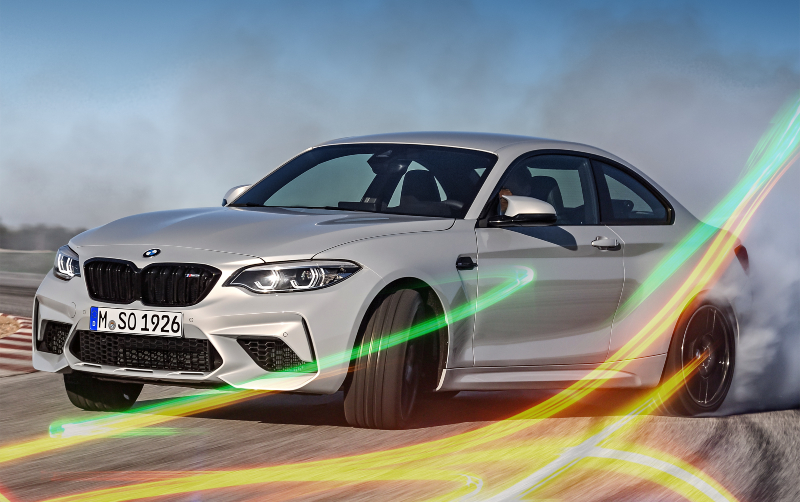 As competition in the car industry heats up with better and brighter models making their way on to the forecourt we look at the best new vehicles on the market in 2019, putting the most fabulous and flamboyant cars head to head to find the Best in Class.
Best Performance Vehicles of 2019
Sometimes you just want to put your pedal to the metal and hear it roar! If you're all about speed and don't want to come second, then look no further! These vehicles are the most athletic Jocks on the market today!
---
Best Performance Coupé – BMW M2 Competition
This little sporty BMW is the definition of Tw-unk (where twink meets hunk). With a booty that says "I Squat" backed onto a small and nimble frame. This Baby M car's Bi (pause for effect) turbo engine puts out over 400 hp of power and 550 nm of torque. Simply put the BMW M2 Competition is a like hot date that's not holding back!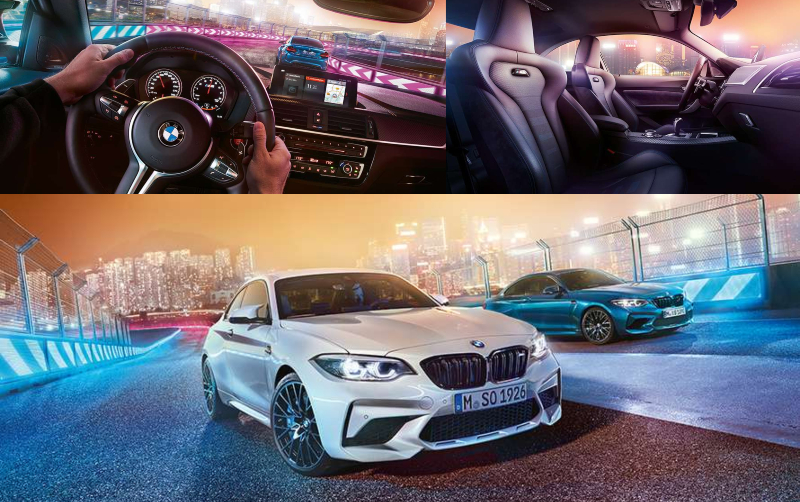 Power: 🐎🐎🐎🐎
Excitement: 🎇🎆🎉🎉🎊
Sex Appeal: 🍆🍆🍆🍆🍆
Test drive today at Auckland City BMW
---
Best Performance SUV – SEAT CUPRA Ateca
This versatile SUV is so Grrr if you put hair on its chassis it would win the next Mr URGE Bear Competition. While only having 4 cylinders, the CUPRA Ateca produces 300 hp and 400 nm of torque and will hit 100 km/h in just 5.2 seconds – an impressive feat for such a large vehicle. Perfect if you like them big but still stylish and speedy.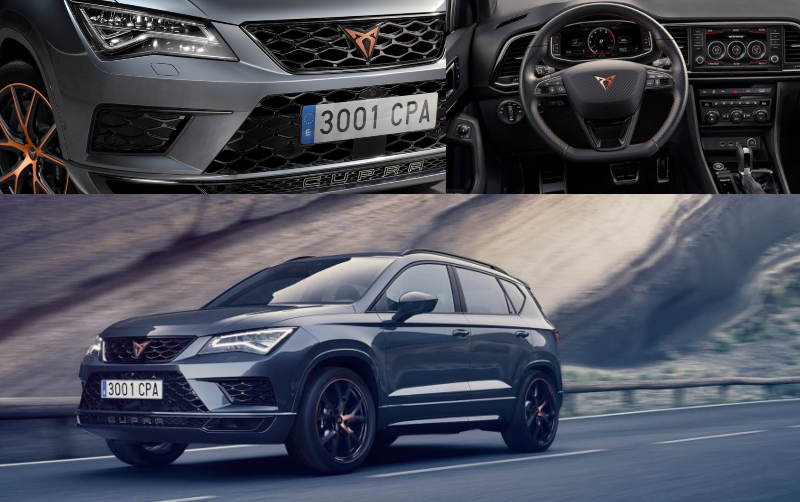 Nippy: 🐇🐇🐇🐇
Butch: 🐻🐻🐻
Stylish: 🎩
Get more info at seat.co.nz
---
Best Hot-Hatch – MINI JOHN COOPER WORKS 3-DOOR HATCH
The daddy of hot-hatches is here with the MINI's John Cooper Works. This icon still knows how to party despite being a trusted 58-year-old! With over 220 hp under the hood, this pocket rocket packs a punch with a top speed of 246 km/h!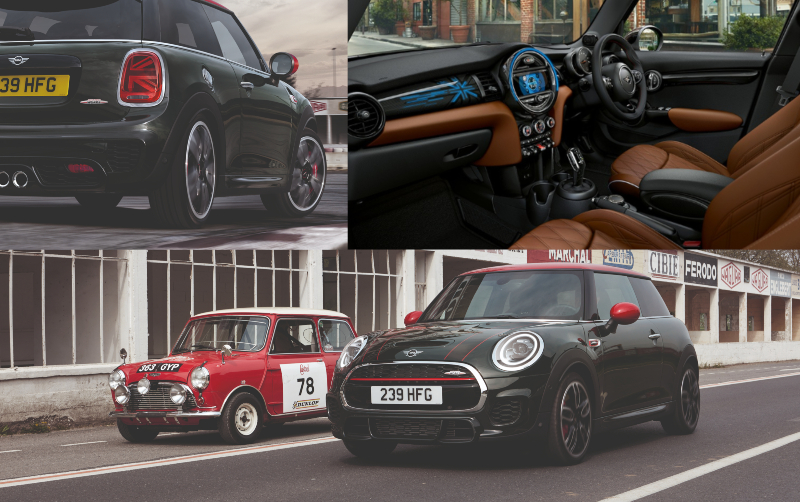 Handling: 🏎️🏎️🏎️🏎️
Sophistication: 🎩🎩🎩🎩🎩🎩🎩🎩🎩🎩
Fun: 😈😈😈😈😈
Test drive yours at MINI Garage today!