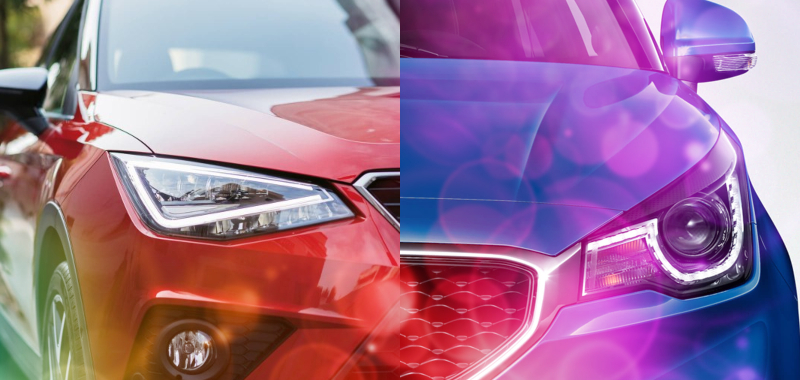 As competition in the car industry heats up with better and brighter models making their way on to the forecourt we look at the best new vehicles on the market in 2019, putting the most fabulous and flamboyant cars head to head to find the Best in Class.
Best Value Vehicles of 2019
If you're after fuel efficiency and a bargain that does not skimp on the bells and whistles then try out these urban dwellers dream cars.
---
Best SUV Under $30K – SEAT Arona
Starting from just $29,900 the 2019 SEAT Arona is a flamboyant little SUV is packed full of tech for both safety and convenience that can include including wireless charging for your phone, a BeatsAudio™ sound system, Blind Spot Detection, and an impressive infotainment display. This little SUV is packed with all the features to keep even the most demanding gadget queen happy.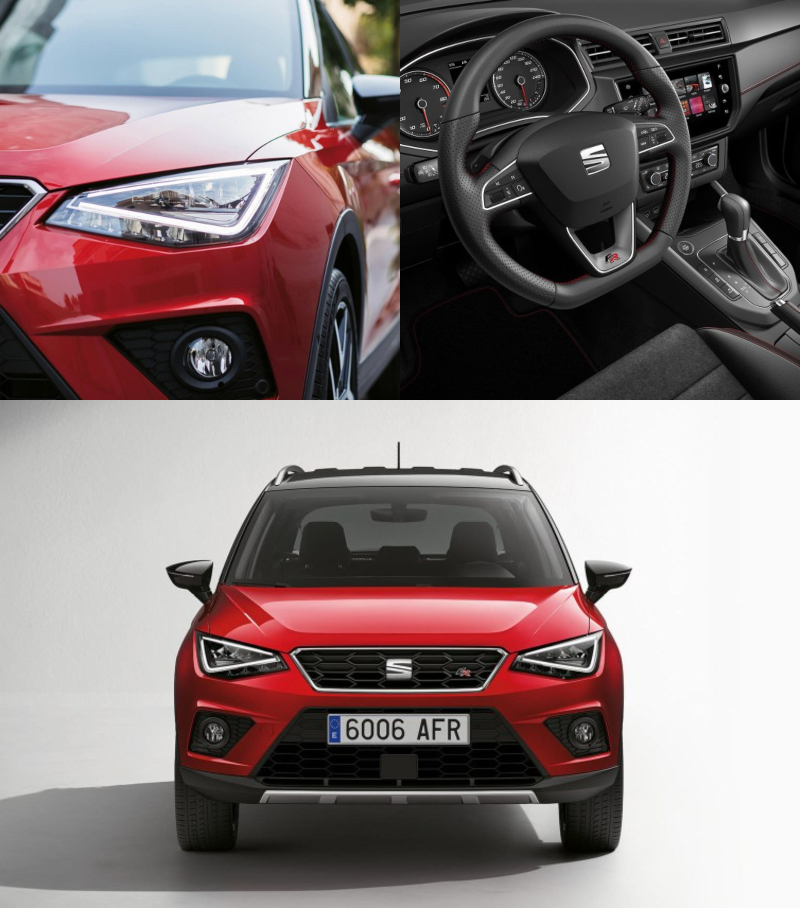 Stylishness: 💃💃💃💃💃
Cuteness: 🙈🙈🙈🙈
Masc-ness: 🏋️‍♂️
Find out more at SEAT.co.nz
---
Best Hatchback Under $20K – MG3
It might look like a small package, but trust me, in the all-new MG3, you're going to have a good ride! Starting from $17,990+ORC this cute hatchback is like your ideal twink – that perfect combination of personality, style, and performance. Features include Apple Carplay, a funky interior, and a bigger than expected 8" touchscreen.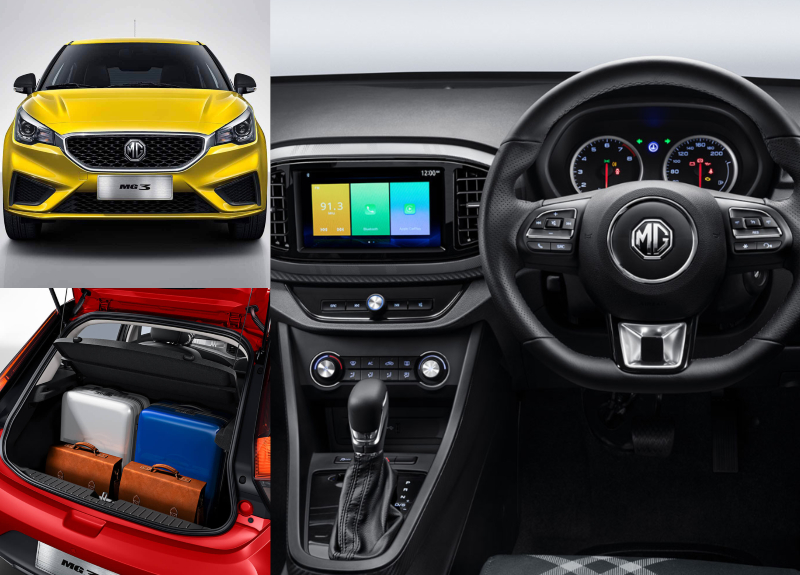 Glamour: 🌈🌈🌈
Fun: 🍬🍭🍫🍰
Nippy: 🐇🐇
Find out more at mgmotor.co.nz
---
Best Tradie Under $30K – SsangYong Rhino
Rhino by name – hard and horny by nature? We think the SsangYong Rhino is a Dom Top. Starting at just 25,990+GST and ORC, this low-cost Ute is a great option for anyone who needs to carry big tools and in a car packed with extra's you don't expect for the price.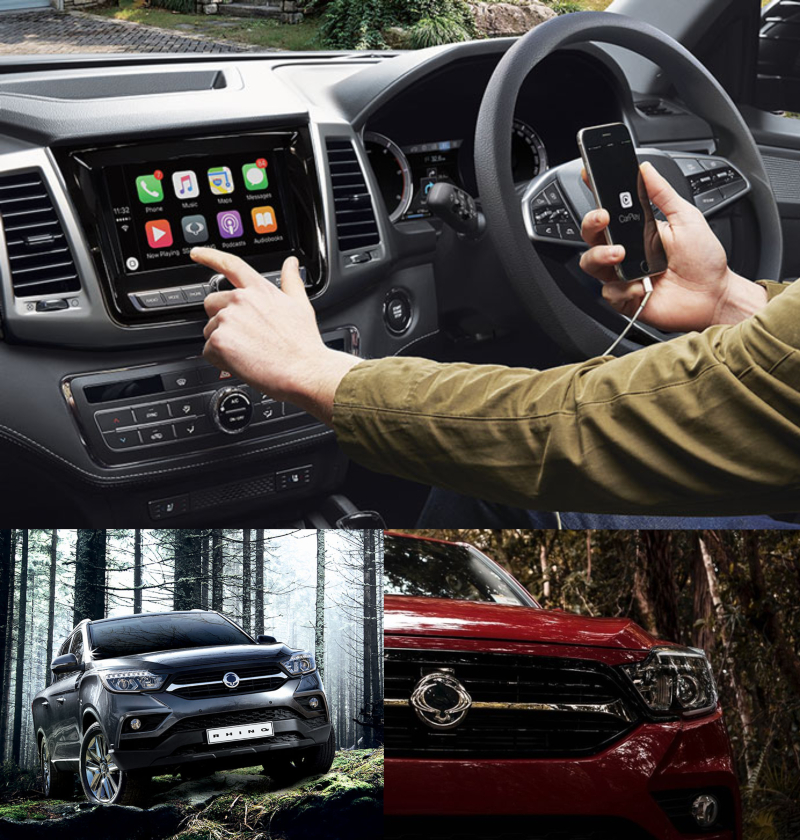 Practical: 🐏🐑🐐
Tough: 🔩🔧🔨🔩
Economic: 👍👍
Find out more by visiting ssangyong.co.nz