As competition in the car industry heats up with better and brighter models making their way on to the forecourt we look at the best new vehicles on the market in 2019, putting the most fabulous and flamboyant cars head to head to find the Best in Class.
Best Luxury Vehicles of 2019
If you're after the finest in modern motoring, then look no further! Our winners are leading the way in elegance, abundance and finesse; selected for the driver that appreciates the finer things in life.
---
Best Luxury SUV – BMW X7 M50d
We all know bigger is better when the ride is smooth and strong! The brand-new BMW X7 is the pinnacle luxury SUV on the market today. This giant 7 seat SUV is like an elegant lounge on wheels – wheels that just happened to be powered by a breathtaking 6 cylinder engine that gets you to 100 km/h in just 5.4 seconds!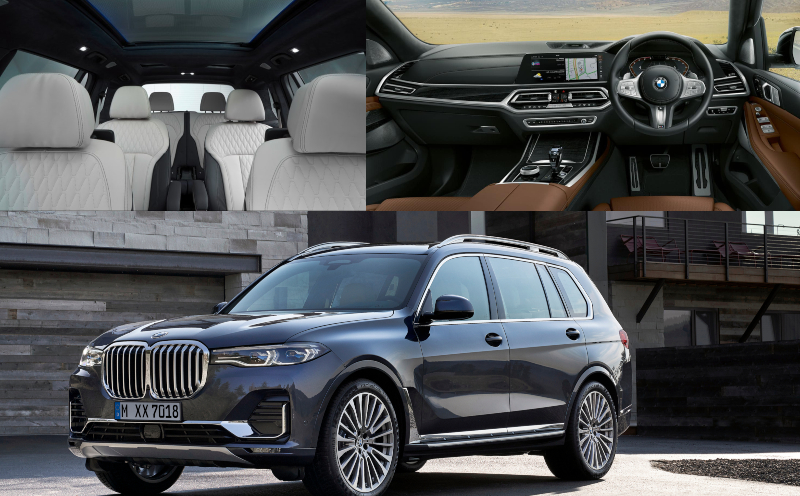 Style: 👑🎩👠👜💍
Power: 🐻🐻🐻🐻🐻🐻🐻
Wow-Factor: 🌈✨🌈✨🌈
Test drive yours today at Auckland City BMW
---
Best Luxury Ute – Mercedes-Benz X-Class
So you like to get down and dirty on the weekend, but look polished in your tailored suit Monday to Friday? The Mercedes-Benz X-Class is made for you! This is one well-groomed ute that is packed with luxury features and a stylish interior. Mercedes-Benz once again setting the standard for practicality wrapped in sophistication.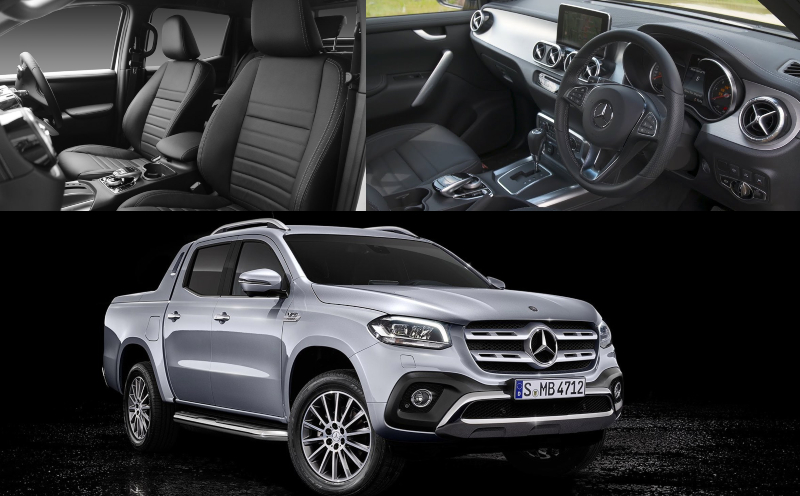 Masculinity: 💪👷🏋🏾‍♂️💪👷🏋🏾‍♂️
Toughness: 🦁🦁🦁🦁🦁🦁
Elegance: 💃🏻💃🏼💃🏽💃🏾💃🏿
Take your new X-Class for a spin at Mercedes-Benz North Shore
---
Best Luxury Coupé – BMW M850i
After a long hiatus from the scene, the BMW 8 Series is back, and is better than ever! This is a super sexy Jock of a car, well-built to give you power, control and luxury all in one. The M850i is not just a pretty face. Take him for a test drive to experience one of the best first dates you've ever had!
Sex Appeal: 🍆🍆🍆🍆🍆🍆🍆
Fun: ✨🎈🎉🎊🎆
Handling: 🎖️🏆🎮🏁
Get your new BMW M850i from Auckland City BMW