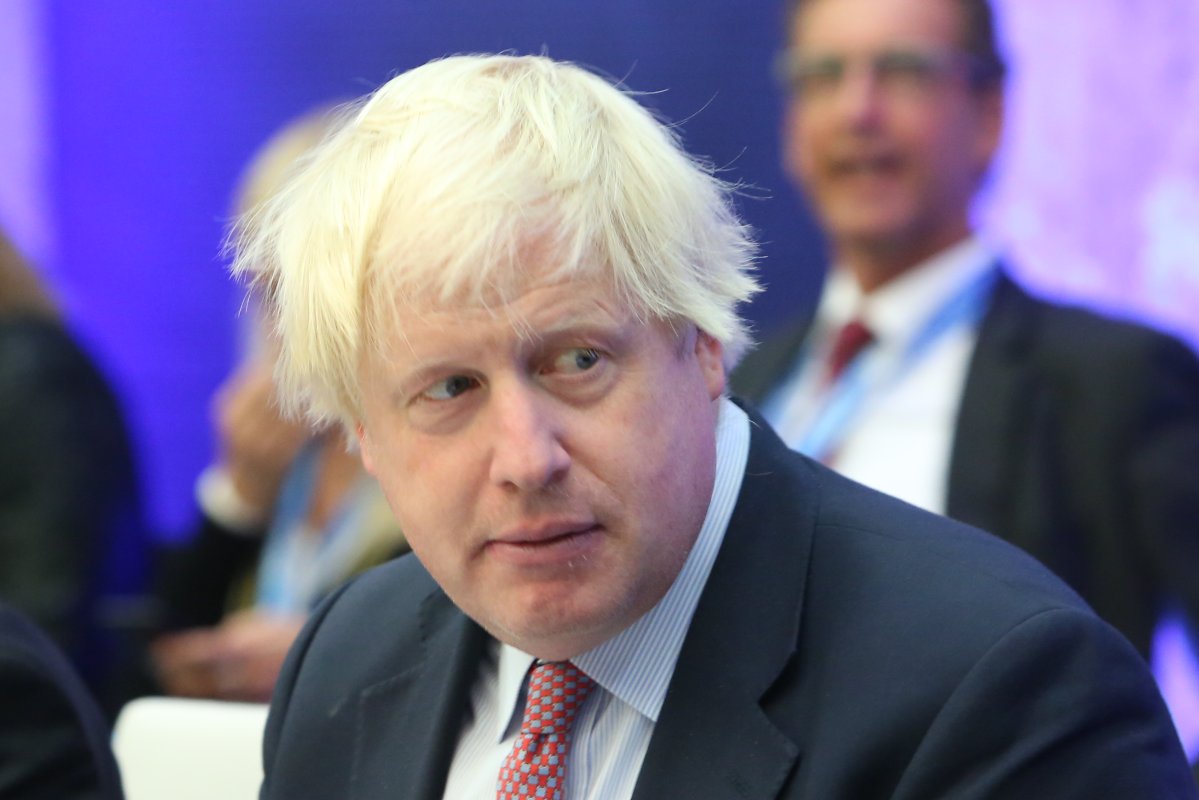 The United Kingdom's new Prime Minister once referred to gay men as 'tank-topped bumboys.'
Former Mayor of London and Foreign Secretary Boris Johnson is the new Prime Minister of the United Kingdom defeating his Tory rival Jeremy Hunt after a seven-week long leadership campaign.
As Britain prepares for a new Johnson administration, several LGBT media outlets have called into question the former London Mayor's past homophobic comments including a 1998 column in the Daily Telegraph in which he referred to gay men as "tank-topped bumboys."
Johnson had also previously attacked the Labour Party's pro LGBT platform under former Prime Minister Tony Blair which he called an "appalling agenda, encouraging the teaching of homosexuality in schools" in a column for The Spectator in 2000.
The following year, the likely UK PM later came out against the Labour government's Civil Union legislation, saying, "If gay marriage was OK – and I was uncertain on the issue – then I saw no reason in principle why a union should not be consecrated between three men, as well as two men, or indeed three men and a dog."
Johnson contradicted this when he voiced his support for same-sex marriage when the bill came before the House of Commons in 2013, after first calling for its legalisation in 2010 saying, "I see absolutely no reason why that happy state (of marriage) should be denied to anybody in our country."
However, the Johnson would go on to later draw criticism for the LGBT community, when he was forced to apologise for a joke many deemed to be homophobic after he referred to gay men taking their husbands "up the Arcelor," a reference to the observation tower in London's Olympic Park.
More recently, he was criticised for greenlighting a law in the British Overseas Territory of Bermuda which outlawed same-sex marriage, despite having the power to block it.
The law was later overturned on the basis of it being a breach of human rights.
Despite his concerning record, the incoming Prime Minister says he is committed to the rights of LGBT people.
In a statement issued to an LGBT Conservatives group, Johnson said he believed there was more to be done in the area of LGBT rights and vowed to champion the cause.
"If I am lucky enough to be elected Conservative leader, I pledge that my administration will not consider this issue as 'job done'."
"I will continue to champion LGBT+ equality, get tough on hate crime and ensure that we break down barriers to a fairer society."
"We must do more to ensure that trans rights are protected and those who identify as trans or intersex are able to live their lives with dignity. In our schools, we must ensure that every young person feels safe and we should not allow the authority of teachers to be undermined by parents who unreasonably take their children out of school."