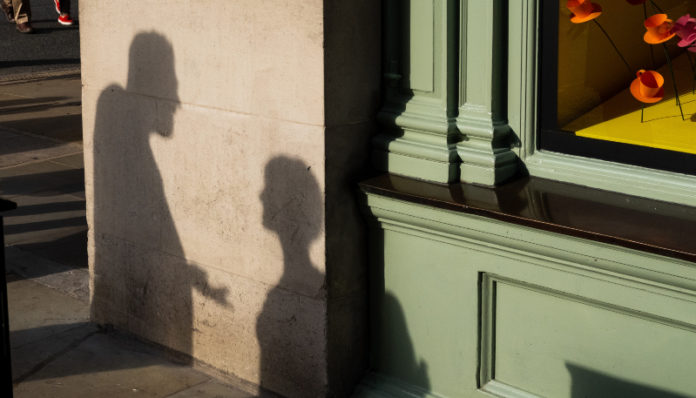 New data has shown a disturbing 81% rise in hate crimes against transgender people in England, Scotland, and Wales.
First reported by the BBC, the data was obtained from 36 out of 44 police departments throughout Great Britain, and showed an increase to 1,944 reported hate crimes based on gender identity compared to 1,073 in 2016-2017.
In response to the data, U.K. based LGBTI rights group Stonewall said that the data highlights just how much discrimination trans people face on a daily basis.
Laura Russell – Stonewall's director of campaigns, policy and research, also highlighted a report by the organisation that found two out of five trans people were victims of a hate crime or incident within the previous year.
Russell added that Stonewall's research also shows the significance of underreporting these crimes, saying: "These statistics are the real-life consequences of a society where transphobia is everywhere."
"From the front pages of newspapers to social media, and on our streets, we need people to realise how severe the situation is for trans people, and to be active in standing up as a visible ally to trans people, in whatever way they can."
"Stonewall works with police services and criminal justice agencies across Britain to ensure LGBT people feel more comfortable reporting abuse," Russell added.
The new data also follows a Guardian report Last month that showed hate crimes against LGBTI people rose by over 140% from 2013-2018.
The Guardian also highlighted the staggering increase in transphobic attacks, stating that about half of all hate crimes reported in that period against trans people were violent offences.