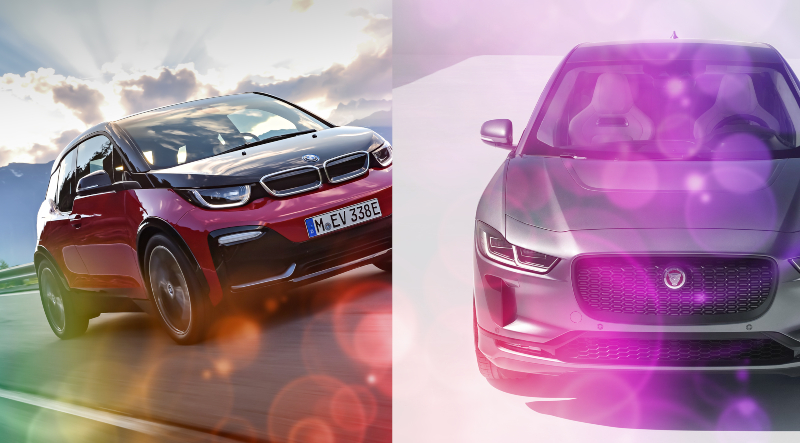 As competition in the car industry heats up with better and brighter models making their way on to the forecourt we look at the best new vehicles on the market in 2019, putting the most fabulous and flamboyant cars head to head to find the Best in Class.
Best Electric Vehicles of 2019
The dawn of the electric car is brighter than ever, so if you're on the hunt for an exciting and eco-friendly vehicle, then check out these fabulous additions to our sustainable future.
---
Best Electric SUV – Jaguar I-Pace
When you hear the name Jaguar, most of us think of big engines and loud exhausts! But the new Jaguar I-Pace (Jaguar's first all-electric vehicle) combines speed with silence! This revolutionary all-electric SUV has a whopping 470km range and can get you from 0-100 km/h in just 4.8 seconds. Now that's faster than a tipsy-twink on a lime scooter.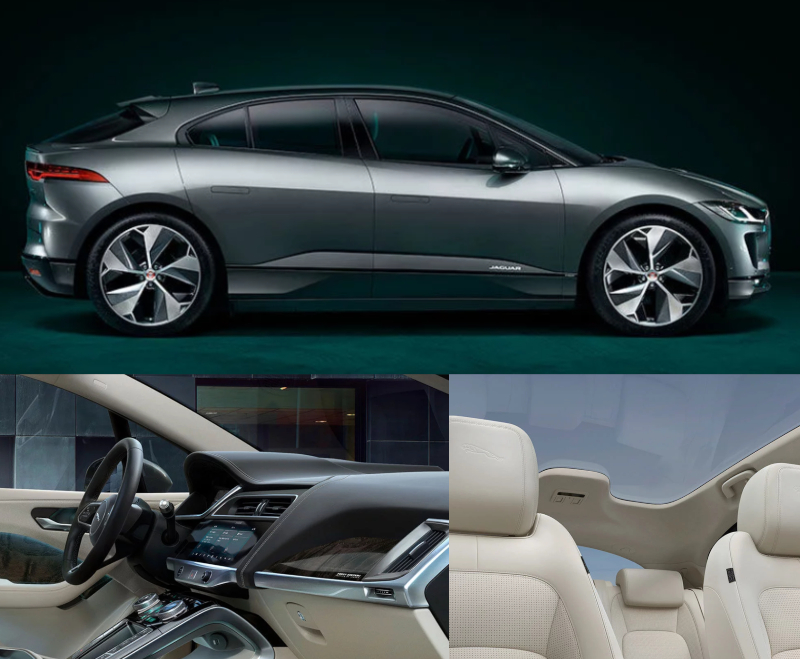 Speed: 🦄🦄🦄🦄🦄
Technology: 🕹️🎮👨🏿‍🔬🔋
Fun: 🎆🎇✨🎈🎉🎊
Read the full review on the Jaguar I-PACE Here
---
Best Electric Sedan – Tesla Model 3
After what feels like an endless wait, kiwi Tesla fans are now able to start ordering the new Tesla Model 3. This all-electric vehicle has a more affordable price point than its daddy the Model S. Despite being easier on the pocket, this 'rocket' can get your booty form 0-100 in just 3.4 seconds and has enough gadgets to satisfy our thirst for all things tech!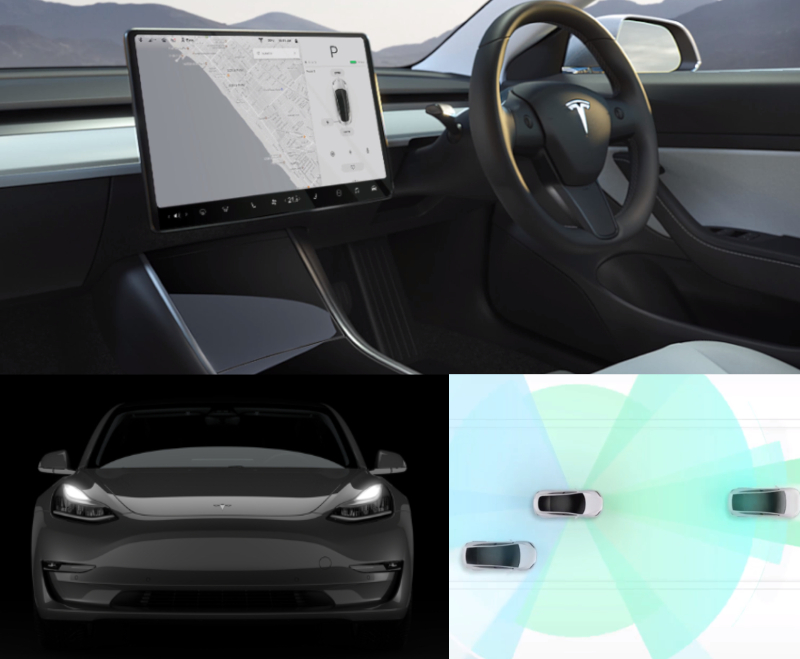 Power: ⚡⚡⚡⚡⚡
Sex Appeal: 🍆🍆🍆
Street Cred: 🙋🏻‍♂️🙋🏼‍♂️🙋🏽‍♂️🙋🏾‍♂️🙋🏿‍♂️
Get more info at www.tesla.com
---
Best Electric Small-Car – BMW i3s
This super cute little electric BMW is a real head-turner! Built on a nimble little light frame, the i3s is the definition of innovation, giving you 260 km of all-electric range. However, BMW also offers an optional range extender which switches on when the battery is low and can extend the range up to 330 km.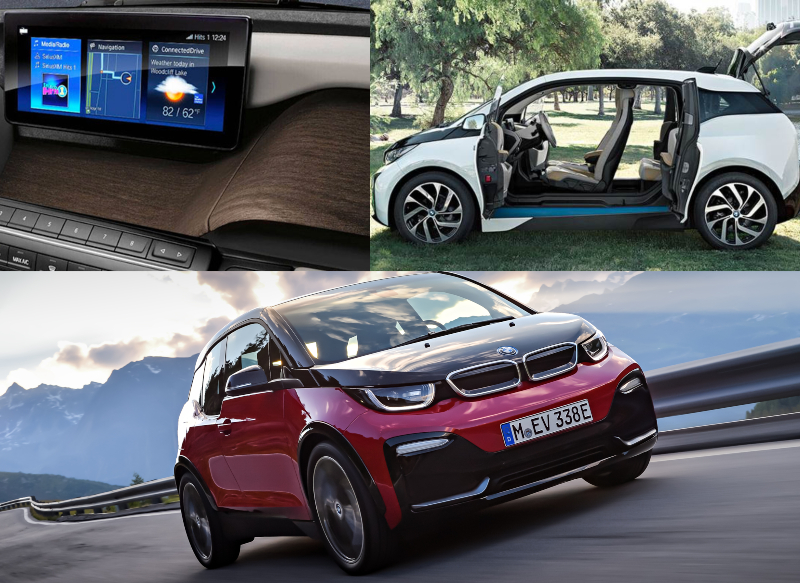 Glamour: 🌈🌈🌈🌈
Nippy: 🐇🐇🐇🐇🐇
Cuteness: 🐵🐵🐵🐵🐵🐵
Test drive yours today at Auckland City BMW