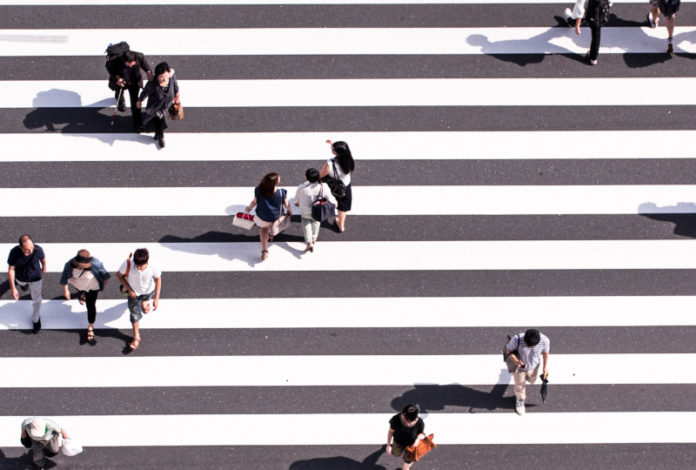 History has been made in Japan following the nation granting a refugee asylum on the grounds of sexual orientation for the first time.
According to Japan's Immigration Services Agency, the anonymous person had served two years in jail in their home country for consensual same-sex activity and was released on bail prior to travelling to Japan. Once in Japan, the individual applied for asylum sighting their fear of being prosecuted again should they returned home.
Upon granting asylum it's reported that Japan's Immigration Services Agency found that the individual belonged to "a particular social group" as defined in the United Nations Convention Relating to the Status of Refugees that was adopted in 1951.
While the decision to grant asylum was made in 2018 the Immigration Services Agency has only just made the decision public knowledge to protect the individual's identity.
Currently, Japan only accepts a very small number of asylum seekers per annum, however, remains as one of the only Asian nations to have signed the UN refugee convention.
In 2018 it's reported that 10,493 people applied for refugee status in Japan, Of those, only 42 were granted legal asylum.